The UK's Largest Online Bridal Shop
With over 3,000 hand-picked products from leading bridal brands - our bridal boutique offers everything but the dress for your big day. From gorgeous veils and exquisite hair accessories to stylish shoes, beautiful jewellery, and even gifts for your bridal party to make them feel special on your big day, we have it all.
From our family run store, we ship items all over the world and have had special mentions in Vogue, Brides Magazine and numerous fashion publications. We love providing an effortless online shopping experience for our brides, and thousands of Trustpilot reviews vouch for our dedication.
At Lace & Favour, we never forget how important your wedding day is. Every bride can be sure that shopping with us for your special day will be the pleasure you deserve.
Take a look now, and enjoy shopping for all your wedding accessories the way it should be.
Features, Advice & Social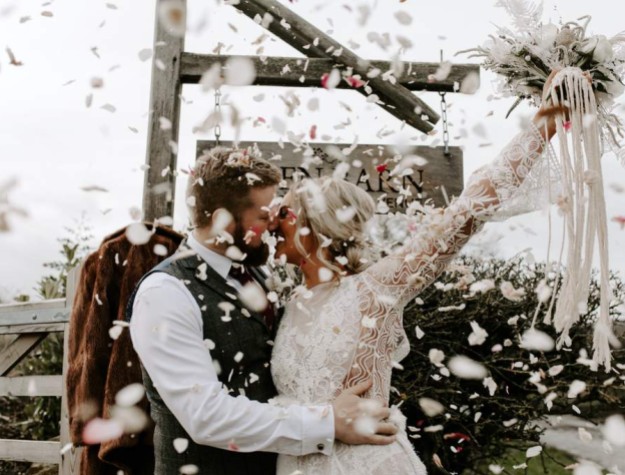 Enter our exclusive competitions to be in with a chance of winning incredible wedding prizes from gorgeous accessories to romantic breaks for two and more!
Find Out More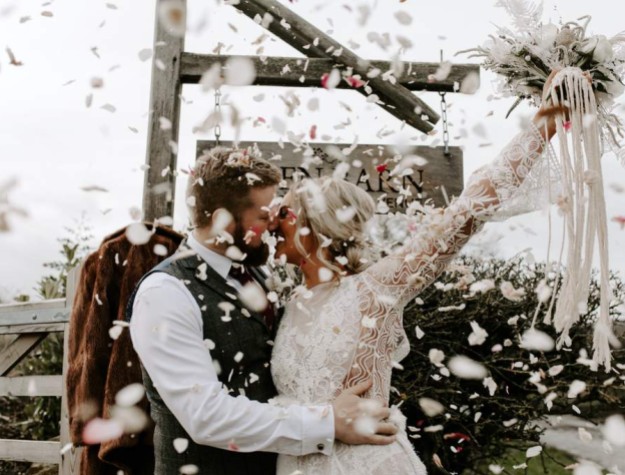 Be The First To Know
Sign up to our newsletter to stay up to date with our latest news and offers.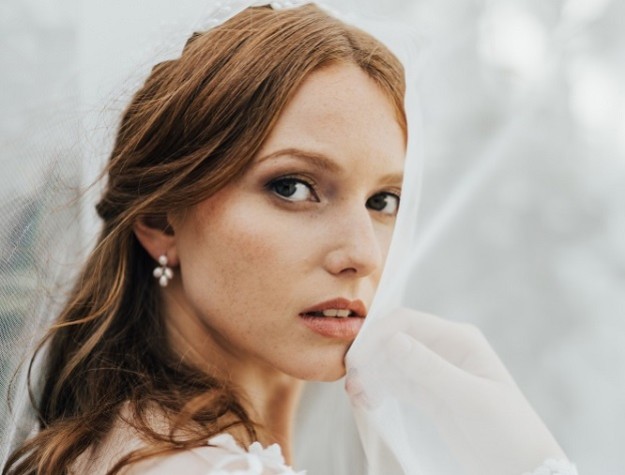 Discover our latest arrivals from beautiful velvet heels to stunning handmade earrings by our favourite bridal designers.
Shop Now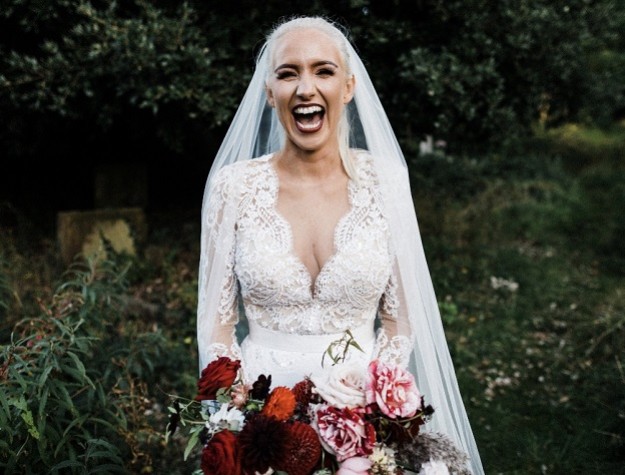 See what our beautiful brides have to say about their Lace & Favour purchases on our Testimonials page. Or send us your review today!
Find Out More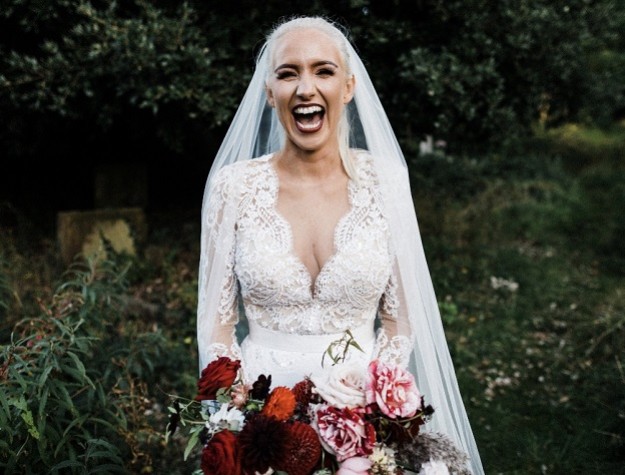 Shop The Sale!
Get up to 70% off beautiful wedding accessories for your big day.
Find Out More