The UK's Largest Online Bridal Shop
Complete your entire wedding wish list here at Lace & Favour, the ultimate bridal shop for all your wedding shoes and accessories. Everything but the dress is what we do best, so be spoilt for choice with our unrivalled selection of bridal shoes and wedding accessories to complete your special day.
At Lace & Favour we have been supplying brides worldwide for more than 20 years. Here you will find over 3000 hand-picked shoes and accessories from leading bridal brands, along with many exclusive designs, inspirational choices and the very best in bridal fashion.
Discover everything you need to complete your wedding wardrobe from our convenient one stop wedding shop. Browse all departments from gorgeous veils, exquisite hair accessories, bridal jewellery, cover ups and more, to create the look you want for your wedding today.
Celebrate your individual bridal style and enjoy wedding accessories shopping the way it should be. Shop now for top to toe wedding loveliness, from twinkling tiaras to sensational shoes and more. All delivered with love and sparkles from the UK's favourite online bridal shop - Lace & Favour.
Features, Advice & Social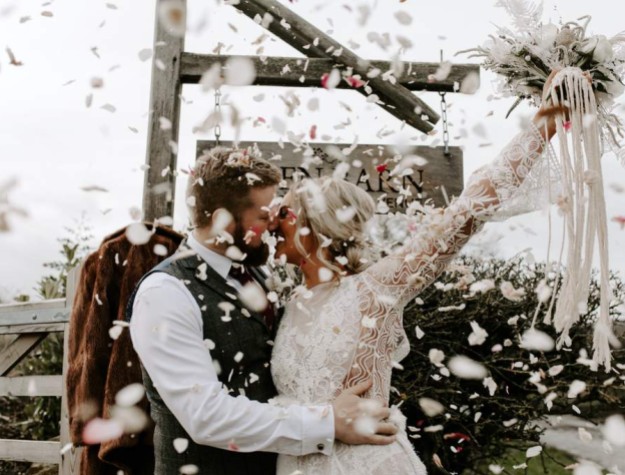 Enter our exclusive competitions to be in with a chance of winning incredible wedding prizes from gorgeous accessories to romantic breaks for two and more!
Find Out More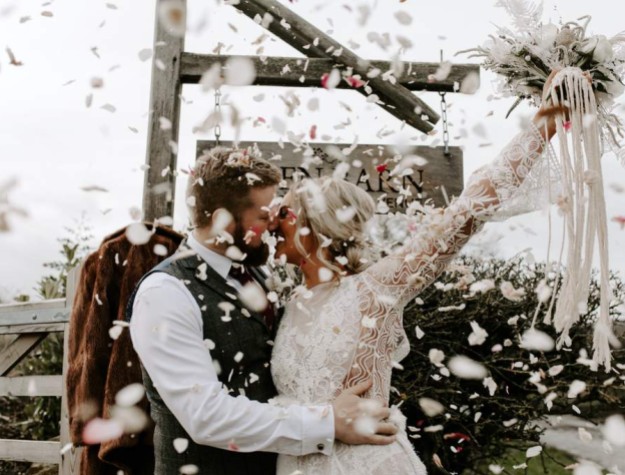 Be The First To Know
Sign up to our newsletter to stay up to date with our latest news and offers.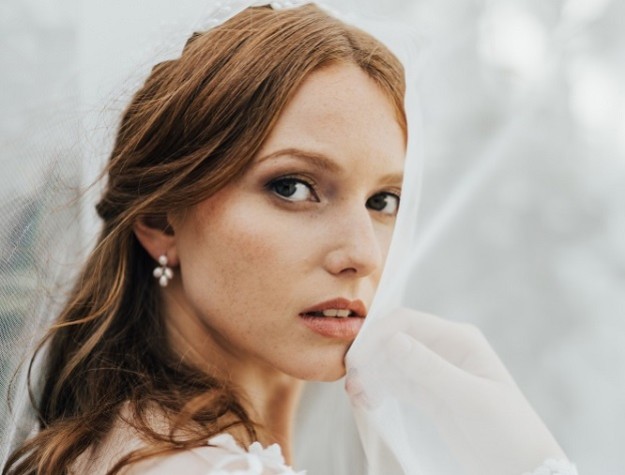 Discover our latest arrivals from beautiful velvet heels to stunning handmade earrings by our favourite bridal designers.
Shop Now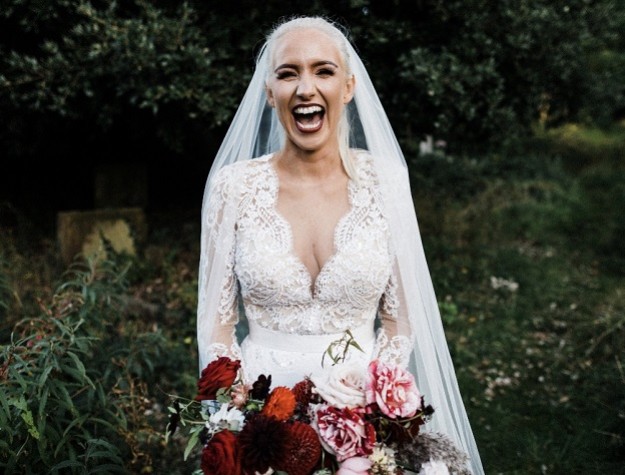 See what our beautiful brides have to say about their Lace & Favour purchases on our Testimonials page. Or send us your review today!
Find Out More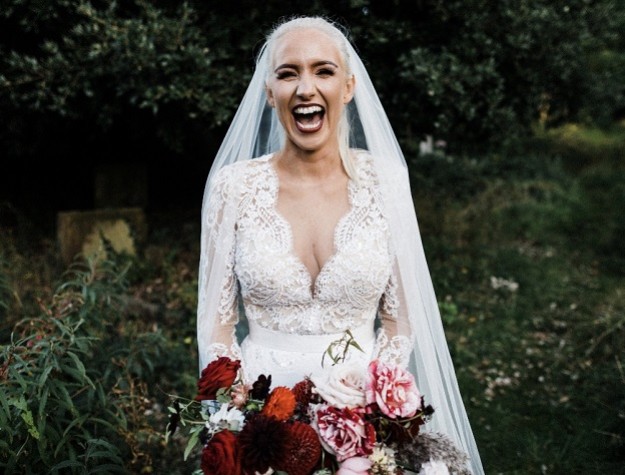 Shop The Sale!
Get up to 70% off beautiful wedding accessories for your big day.
Find Out More