Creating Your Dream '50's Inspired Wedding
Thinking of taking your look back to the golden age? Fashion doesn't get much better than in the '50s! This era was defined by its rockabilly fashion which revolved around a typically feminine air but adding some fiery '50s styles. These include floral swing dresses, opting for trainers over traditional high heels and the iconic bright red lip. So, if you want to recreate the '50s style and give your loved ones an outfit they will never forget, we are giving you our guide to going back in time and envisioning the '50s bridal style!
The Bee's Knees
You would struggle to find a more iconic image of '50s fashion than a knee-length dress. This signature dress will style you through your day, from walking down the aisle to lindy hopping on the dancefloor! This style of dress is a great option for both brides and bridesmaids. We love the knee-length satin bridesmaid dress by Linzi Jay which provides this iconic look complete with a contrasting floral belt, it does not get any more '50s style than this! You can choose matching colours for your bridesmaids or mix it up for a more eclectic '50s mix!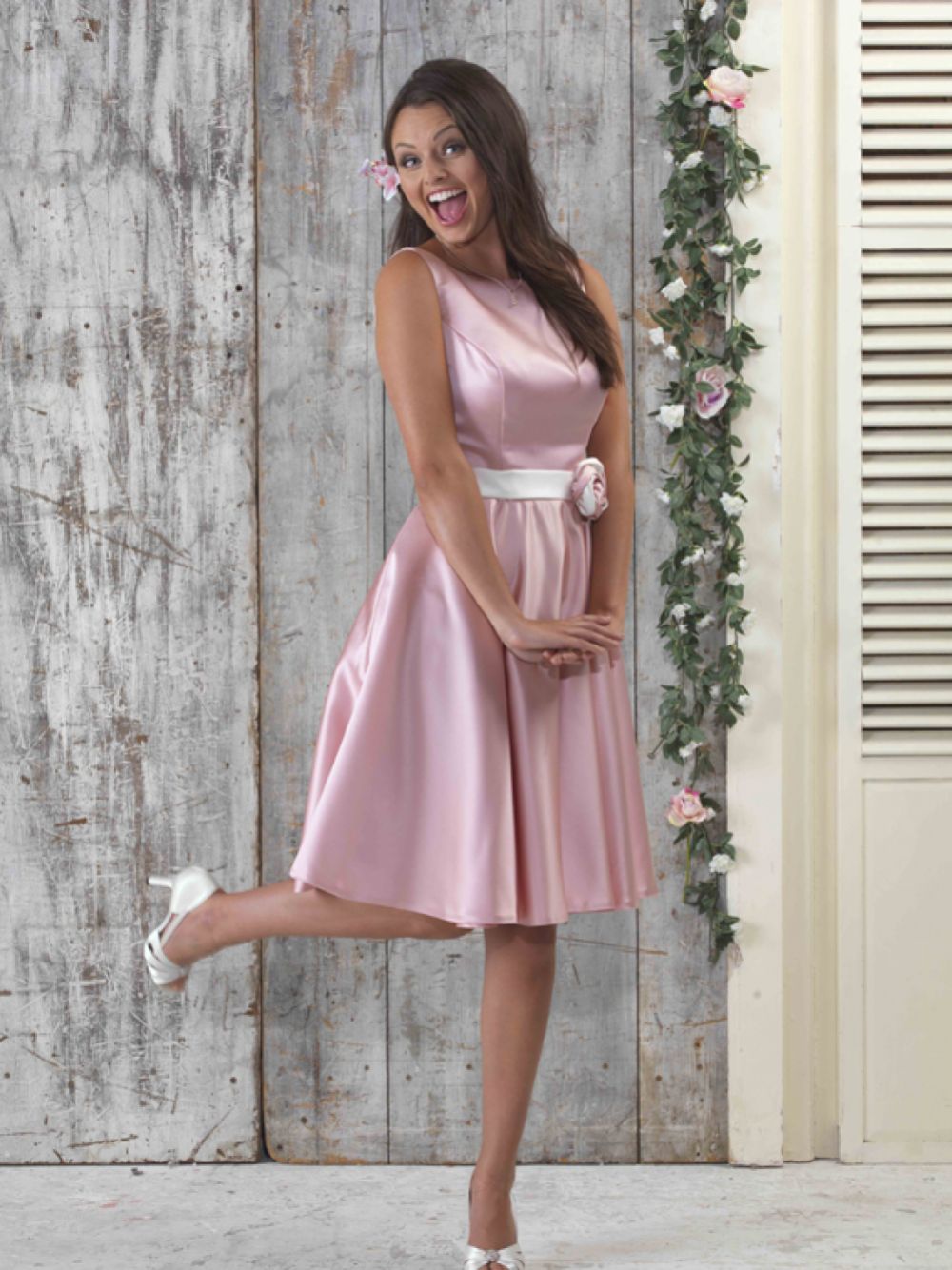 The Belting 50s
A '50s inspired outfit would be amiss without a gorgeous wedding dress belt bringing the whole look together. This understated accessory brings any bride flatteringly in at the waist highlighting a stunning silhouette. This ivory satin ribbon dress belt is the perfect subtle addition to your '50s style dress, completed with a feminine bow, bringing your look together. Best matched with a lace or satin dress and we love this matched with some Mary Jane's which also feature bows, to bow your loved ones away! … Pardon the pun!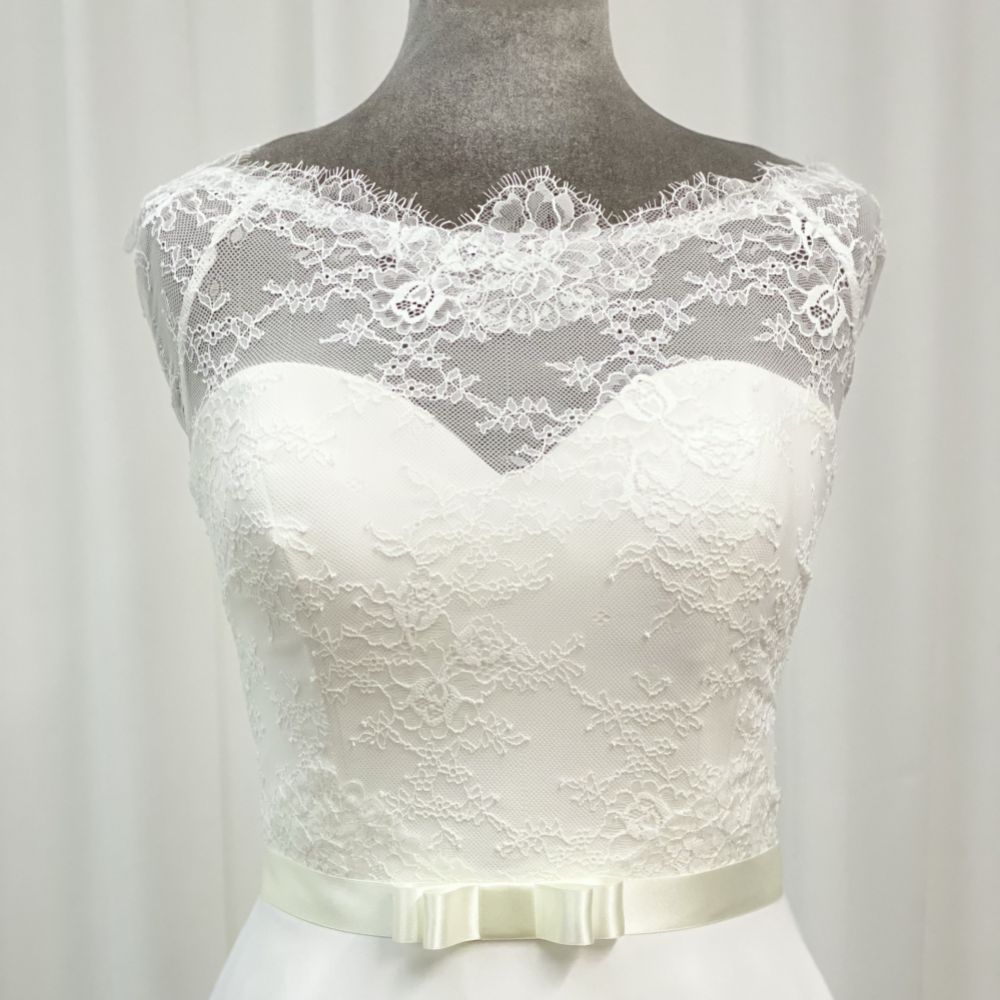 Retro Style
Our retro shoe of choice will always be the Mary Jane, this is a timeless style that can be trusted through the ages to complete your look! A trusty pair of Mary Jane's will carry you through your wedding day and beyond! They are also a great shoe style choice for your bridesmaids, you just cannot beat them! We love these satin block heel Mary Jane shoes by Perfect Bridal which offer a truly classic style. Opting for a coloured dress? These shoes can match too as they're also dyeable! Alternatively, if you just want to wear them for many more occasions you can dye them so they're fit for any occasion! You can learn more about our Perfect Bridal shoe dyeing service online - with 40 shades to choose from you can add your own unique touch to your bridal look.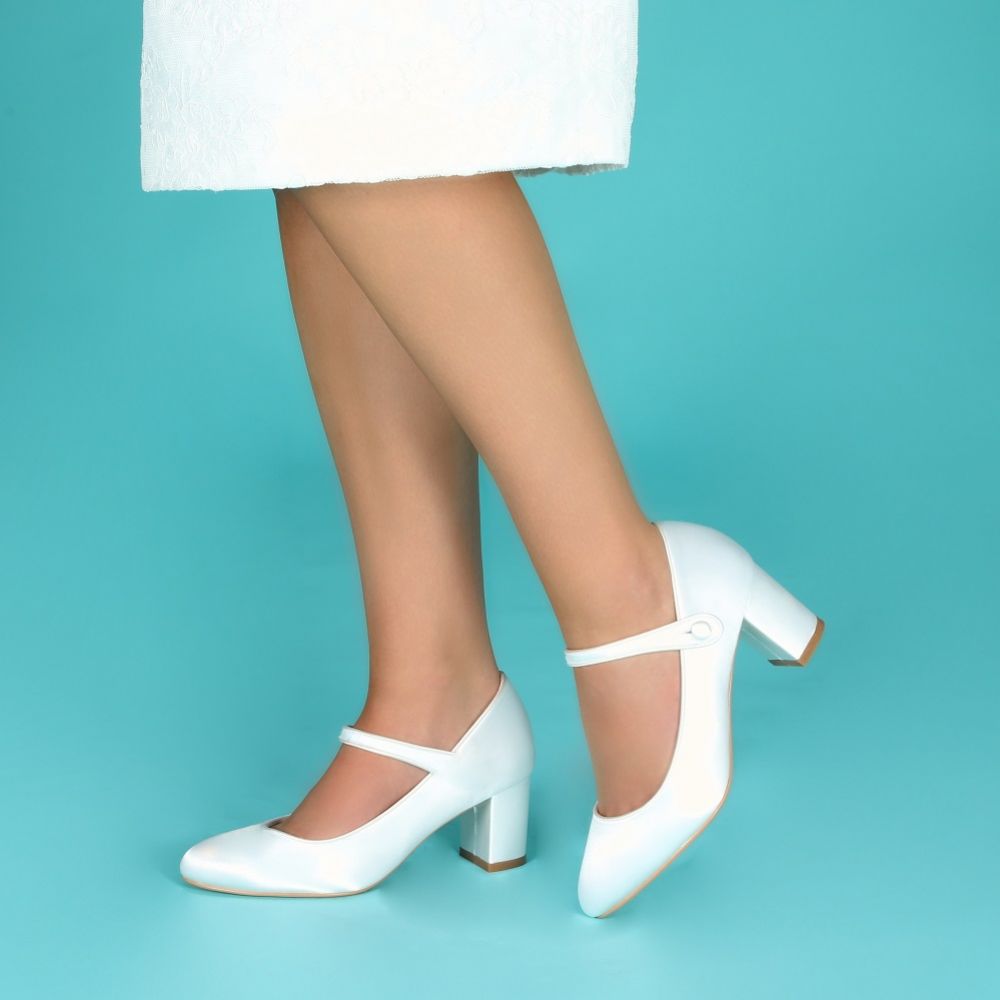 A Tall Order
If you are after a retro-style shoe but not after a heel, look no further! You can achieve the retro style by opting for some trainers rather than traditional wedding shoes. These shoes also provide luxury comfort on your big day while also being dancefloor ready! And talking about dancefloor-ready, what better way to hit the floor than with some glitter wearing the satin and silver glitter wedding trainers! Dazzle your loved ones in your retro kicks! If a bit of sparkle isn't quite your thing, you can find more inspiration in our handy little guide to pairing the perfect shoes with a tea-length, retro inspired dress in our recent blog.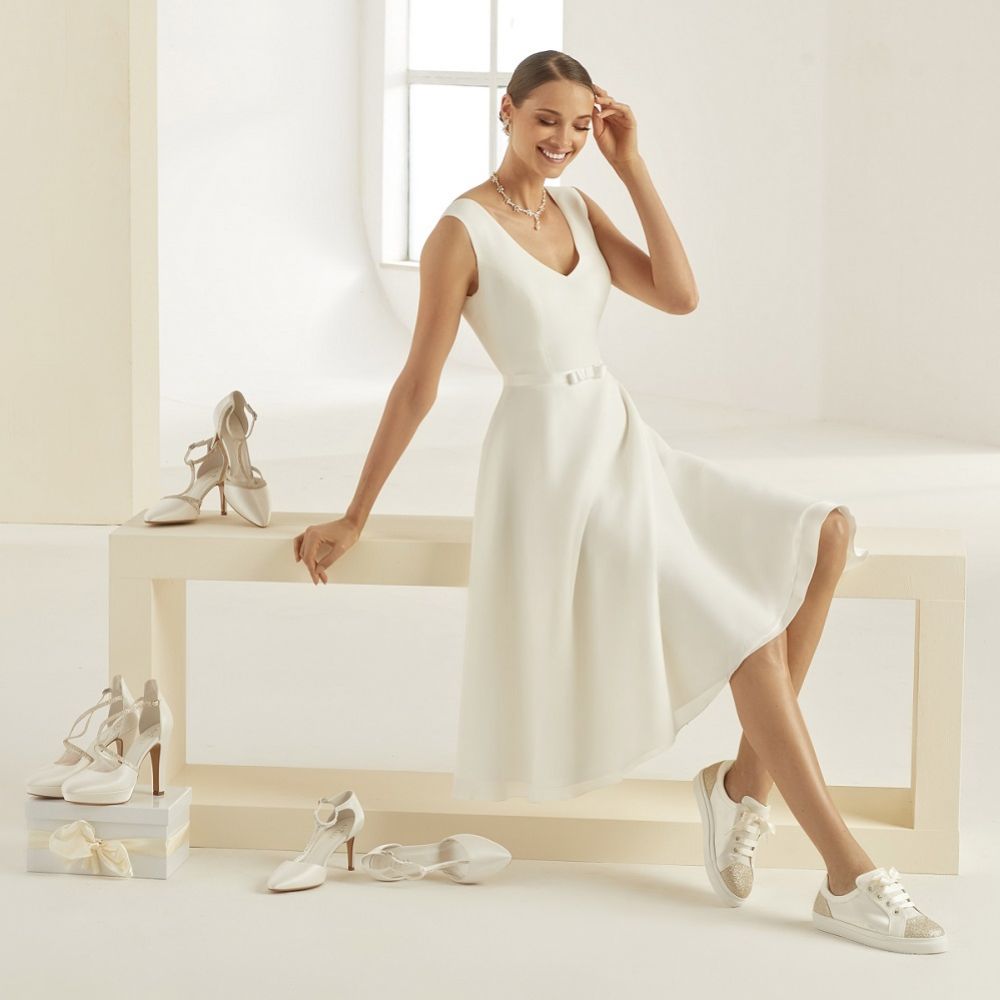 Vintage Veils
Another iconic look of the '50s is polka dots, this signature addition to any clothing is instantly transformed to the vintage style. We love polka dots as a unique addition to your wedding outfit, giving everyone a look to remember! That is why we adore the polka dot veil which is a modern style however incorporates the classic '50s style polka dots.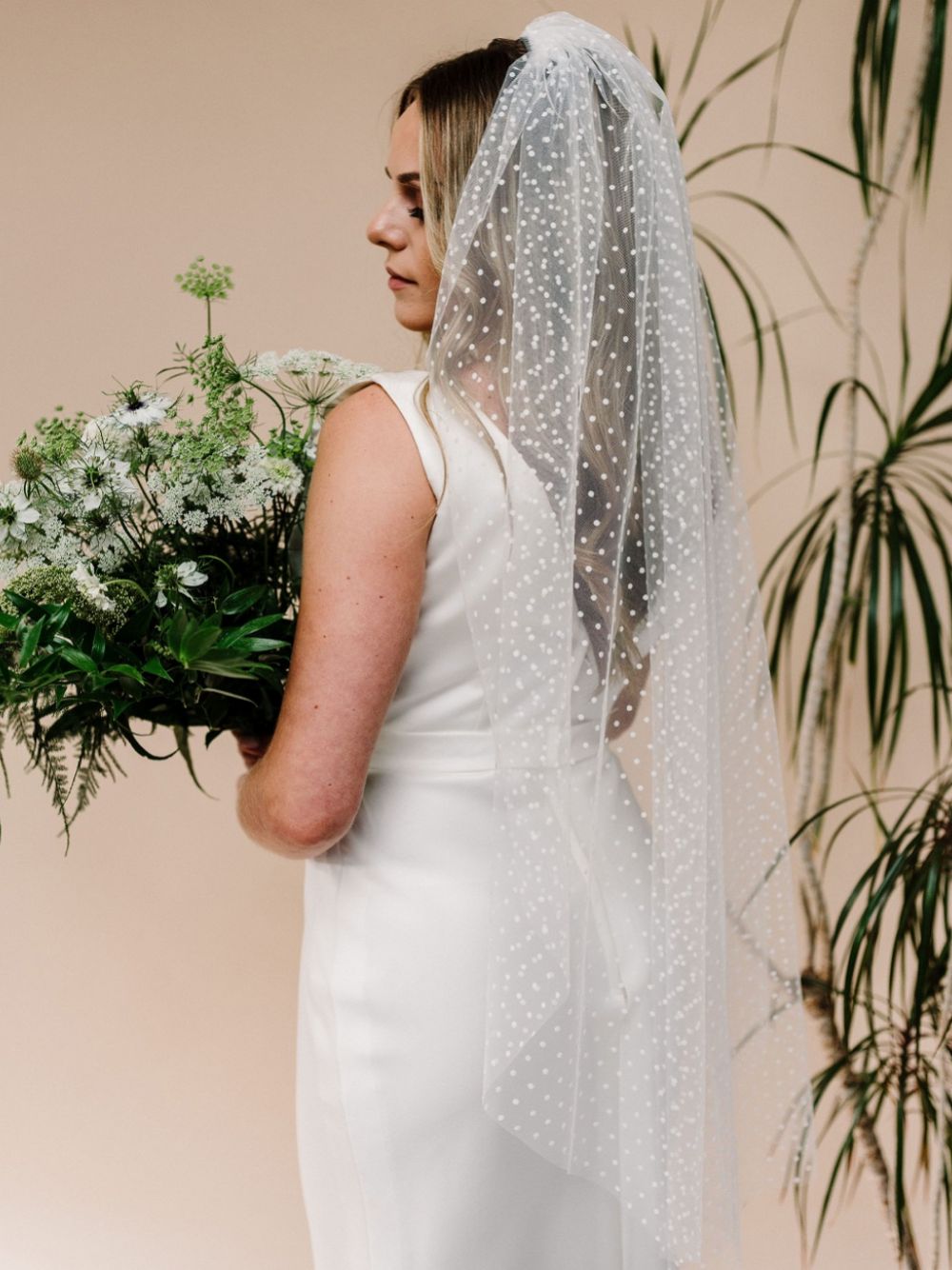 Short and Sweet
If you're not after a long veil then keep it short and sweet with the retro birdcage veil. Originally crafted due to material shortages post the second world war, it made for statement fashion throughout the '40s and '50s. You can recreate this classic look with this floral bridal birdcage veil, this veil features a silver floral motif which is highlighted by embellished Swarovski crystals. This is a killer classic look that will style well with most dresses, especially dresses featuring Swarovski crystals for a complete look. Or style with a floral dress for an even more vintage '50s look!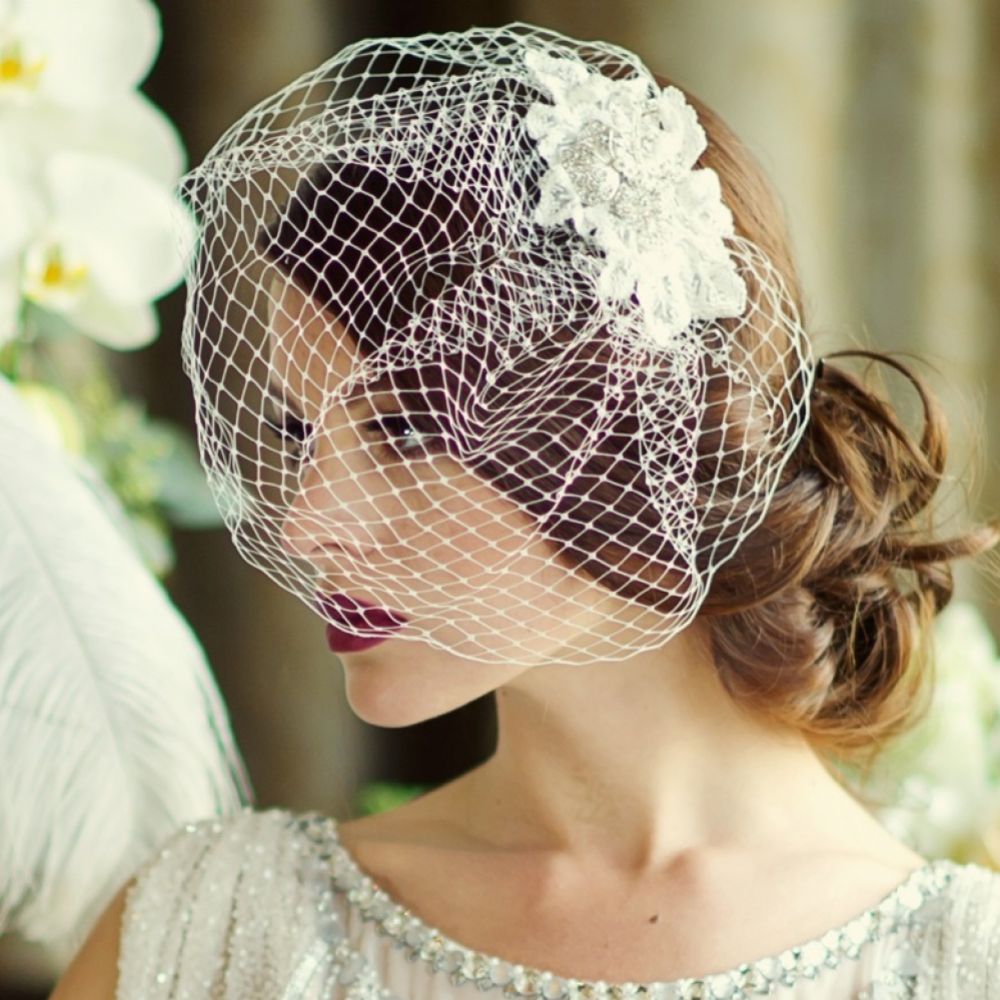 Glam Gloves
Now it is time to take off the gloves… or put them on. Gloves are a perfect statement vintage piece that adds another level of class to your outfit. We love the bow satin bridal gloves which come in two different lengths. You can opt for wrist length for a more cutesy look or elbow length for a truly elegant style. Even better, you match these gloves with the bow belt for perfectly coordinated accessories!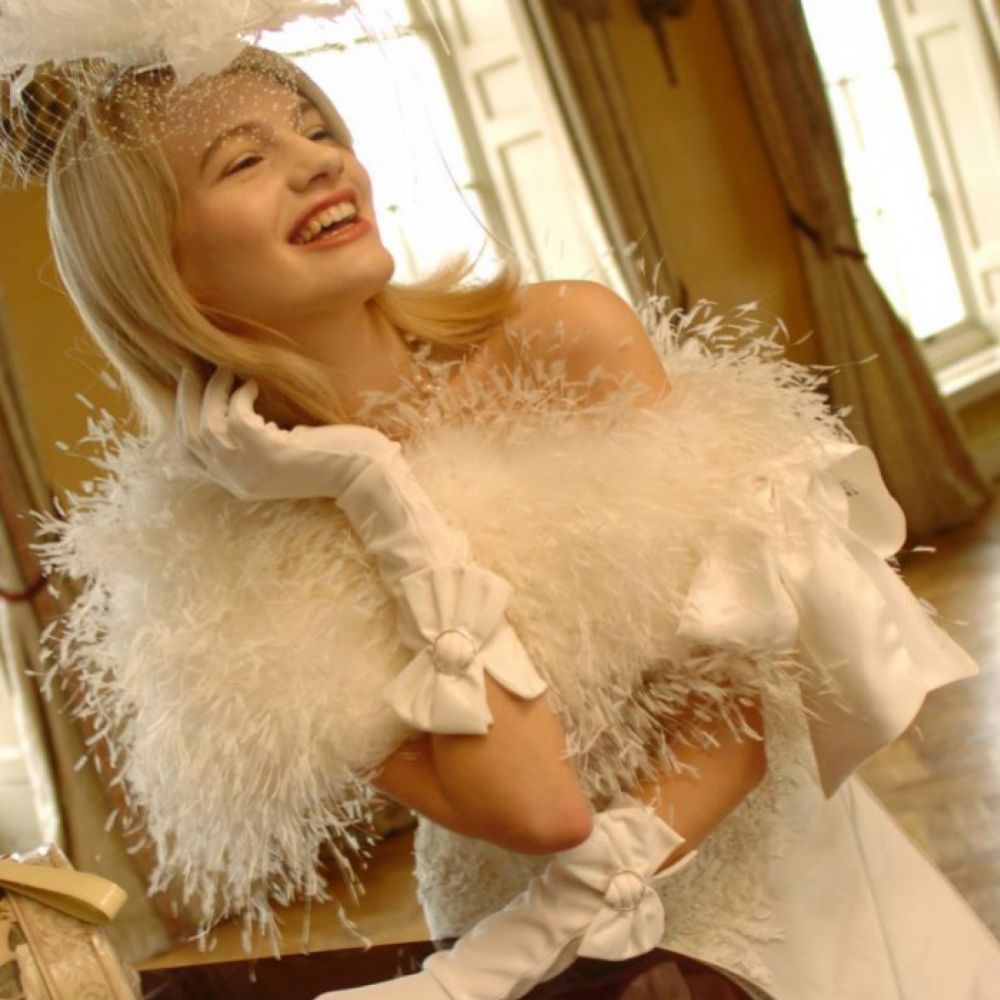 Elegant Era
We think the vintage 50s look would be lost without some pearls which makes the perfect choice when accessorising. That is why we love this vintage pearl drop bridal jewellery set which will style your 50s look with stunning grace. It does not much more classic than that!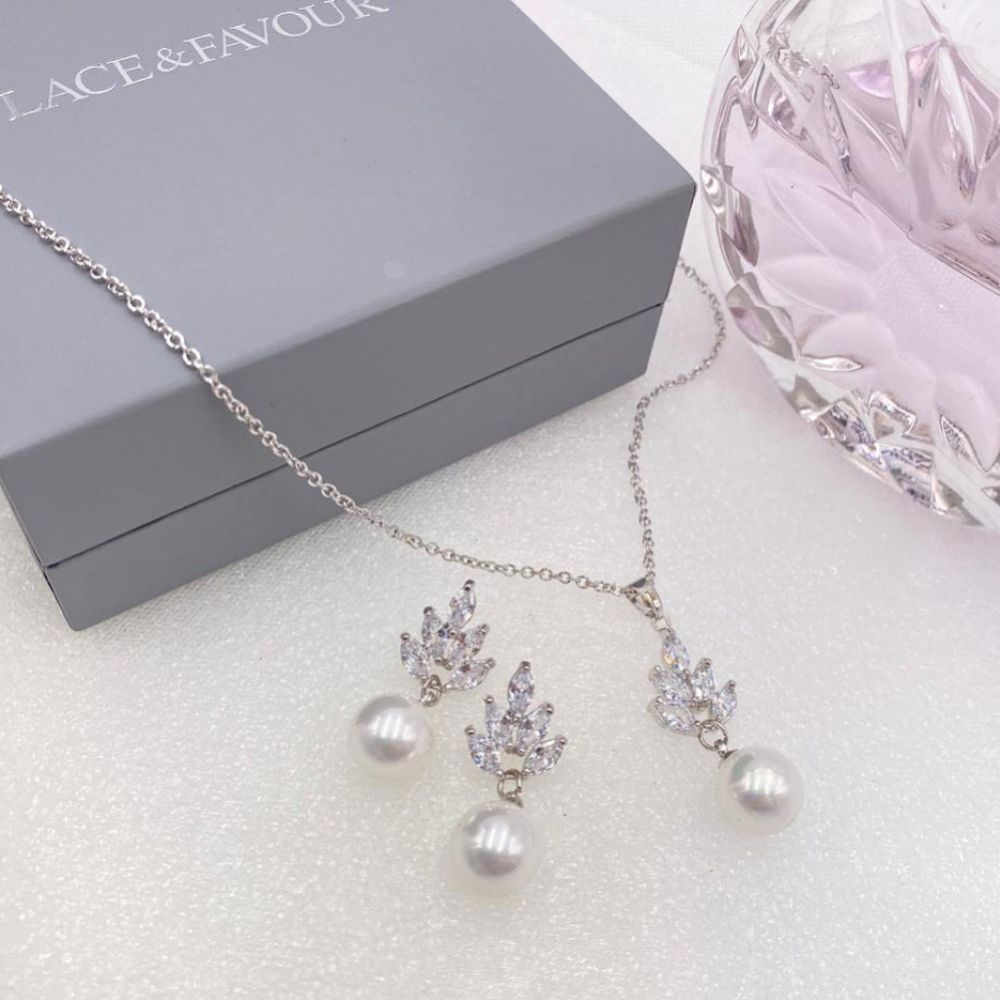 Your 50s Style is Set
This was our guide to achieving the '50s inspired bridal look to get you ready to be lindy hopping all night long to some Elvis Presley! So shake it up from the classic wedding looks and take it back to the good old days and recreate the '50s style! We hope we have provided you with lots of information to plan your dream '50s style wedding day!
Shop Your '50s Look Here at Lace & Favour
So, whether you are now after your perfect pair of Mary Jane shoes or '50's style accessories to complete your look. You can shop here for your dream '50s wedding at Lace and Favour where we have plenty for you to choose from to make your wedding your own!