5 Ways To Give Your Wedding A Bohemian Vibe
With an increasing number of couples throwing the wedding rule book out of the window and choosing more laid back and alternative nuptials over traditional ones, bohemian-style wedding ceremonies are on the rise. So, if you want to capture the laid-back vibe that encapsulates bohemian living, here are a few ideas to incorporate into your special day.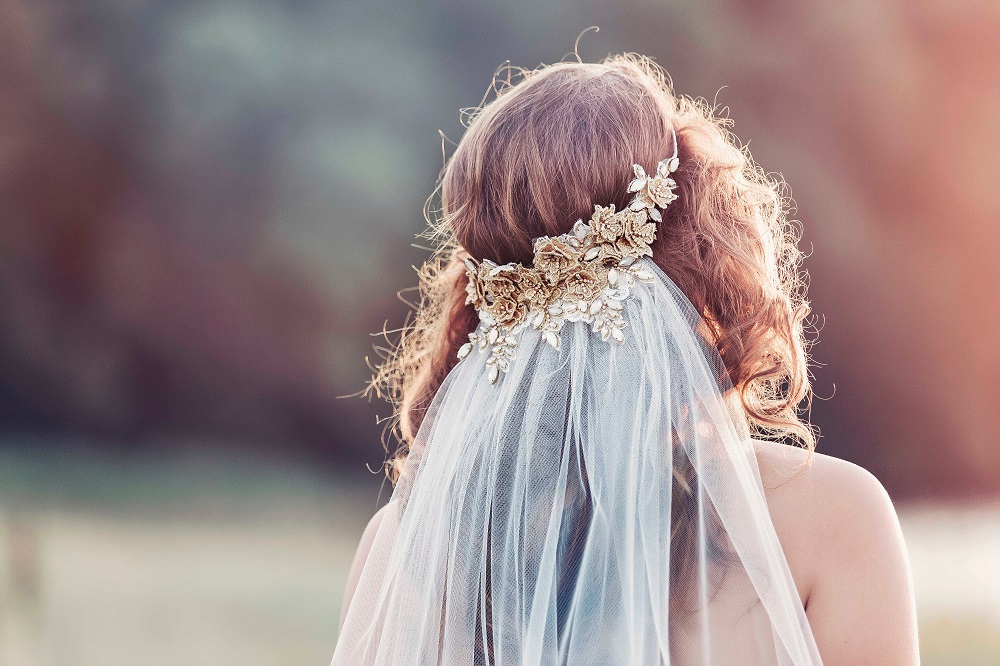 The Look
If you're striving for the 'boho look', natural and uncomplicated is key. For the dress, think loose and comfortable, and try to avoid anything too structured or 'blingy'. If you decide to keep your dress simple, ramp up the glam with loose curls or a fishtail braid topped with a beautiful wedding flower crown, or sparkling bridal hair vine.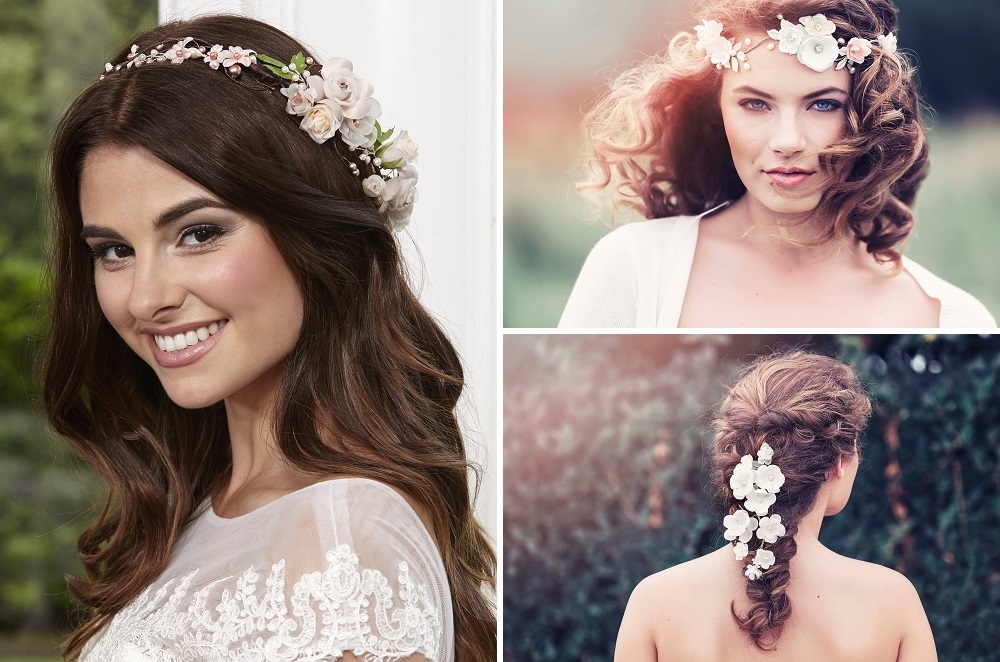 Bohemian Maids
You can also continue the relaxed bohemian vibe right through to your bridal party. For your bridesmaids, think unstructured crotchet lace or soft chiffon dresses, and loose hair with fresh flowers entwined. Last but not least, heels should definitely be optional! Instead, opt for some beautiful wedding flats or dress up your bare feet with crotchet-style barefoot sandals.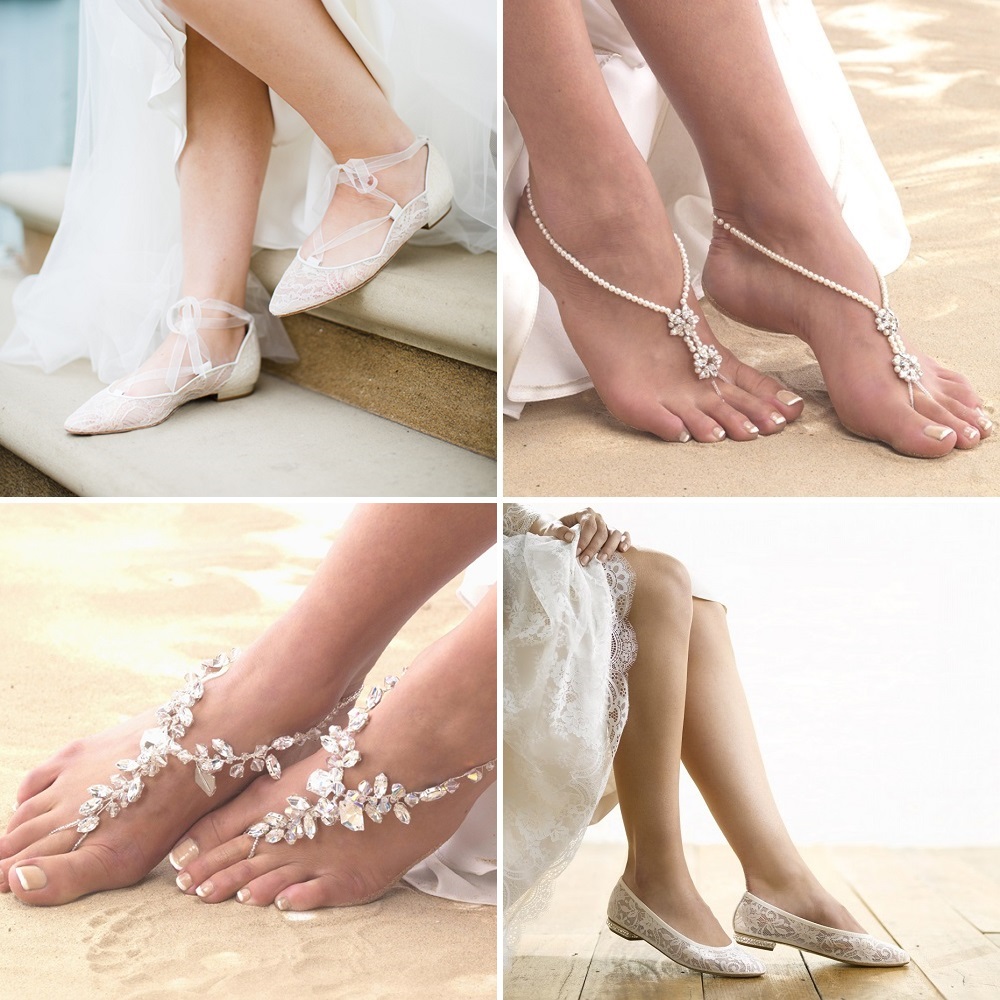 The Venue
The magic of bohemian-styled weddings lies in the fact that they're perfectly imperfect. Bohemians, in the traditional sense of the word, would use whatever they could find to decorate their small homes; from fresh flowers to handmade crafts. With this in mind, embrace the bohemian vibe by hand crafting your decorations. Dress up your venue with festival-styled fairy lights and save money on expensive bouquets and centrepieces by opting for hand-picked wildflowers, gardens roses and foliage presented in different sized mason jars. Colourful feathers and rustic wooden hearts will also add a delightfully bohemian touch to the venue, and don't forget to provide your guests with confetti cones containing fresh flowers to make your photos even more colourful.
Along with the decorations, extend your bohemian-style to your seating areas. Colourful couches, mismatched chairs and big cushions are perfect for creating cosy nooks for your guests to relax in between dances.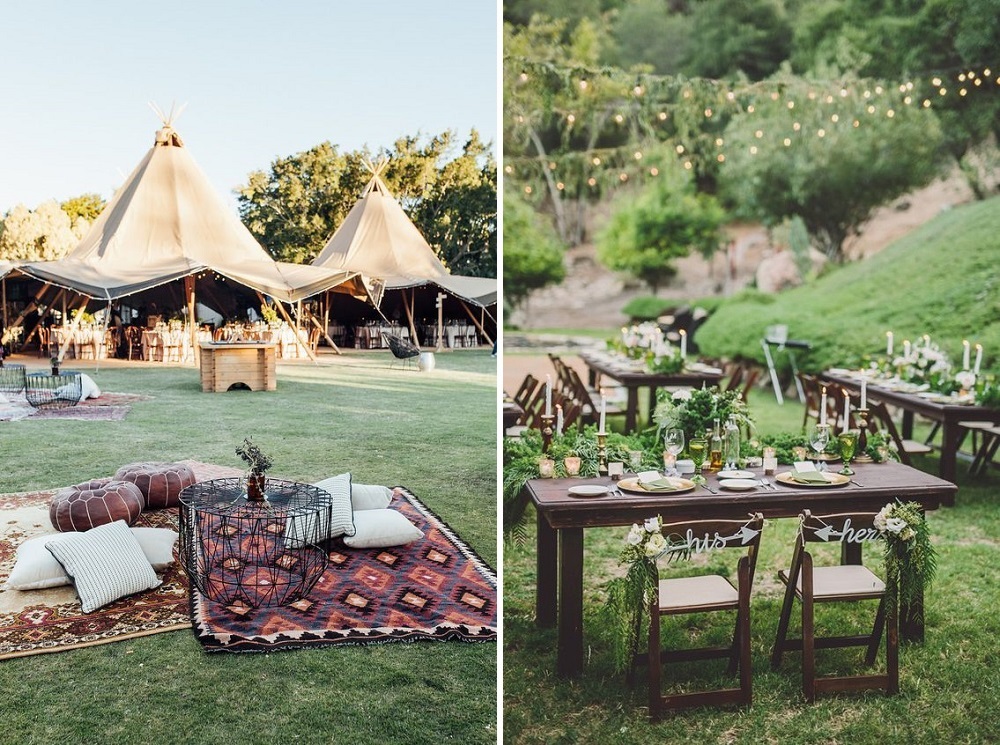 The Food
For a 'boho-inspired feast' that your guests will love, stay true to the carefree vibe by swapping the three-course, sit-down meal for a more relaxed buffet-styled spread or a main course served 'family style' by local caterers using locally grown produce. Not only will this fit perfectly with the easy-going tone of the day, but no sit-down meal also means that there is no complicated seating plan to worry about! Perfect!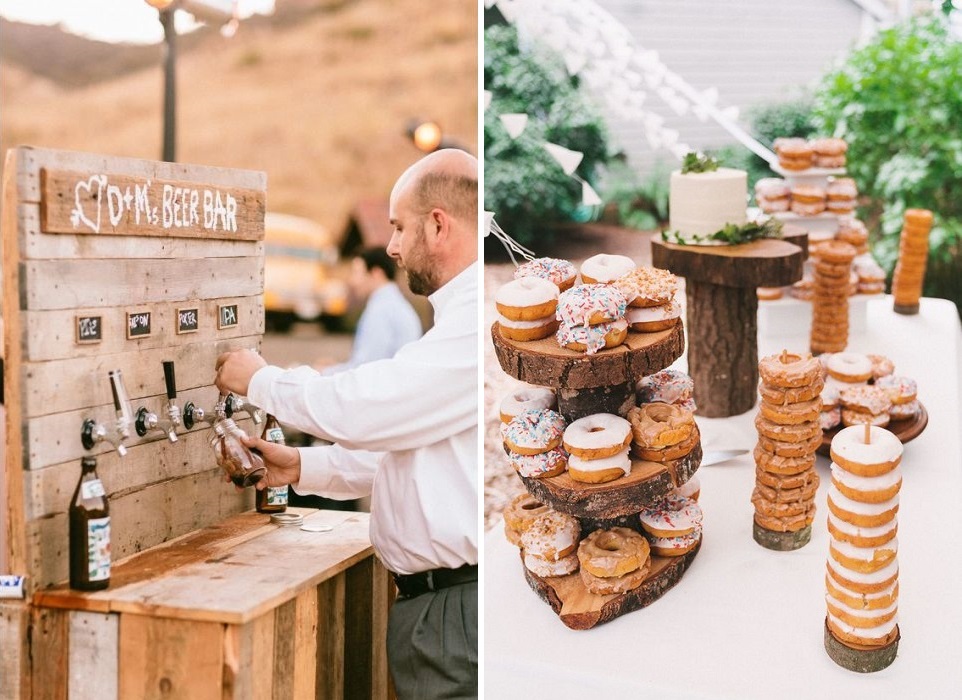 Finally, when it comes to bohemian-inspired weddings, there really are no rules. Throw caution to the wind and enjoy incorporating all those little quirks that make you, as a couple, so unique!