You might have said "yes" to walking down the aisle, but now it's your turn to pop the question to your bridesmaids.
As marriage proposals have grown more elaborate, it's not surprising that 'bridesmaid proposals' have followed suit – after all, your girls have been there through thick and thin, so asking them to stand beside you on your big day is a great opportunity to show them how much they mean to you!
Being a bridesmaid, although great fun, can often entail a large time and financial commitment, so if you really want to spoil your chosen few, here are four of our favourite creative and thoughtful ways to ask; "will you be my bridesmaid?"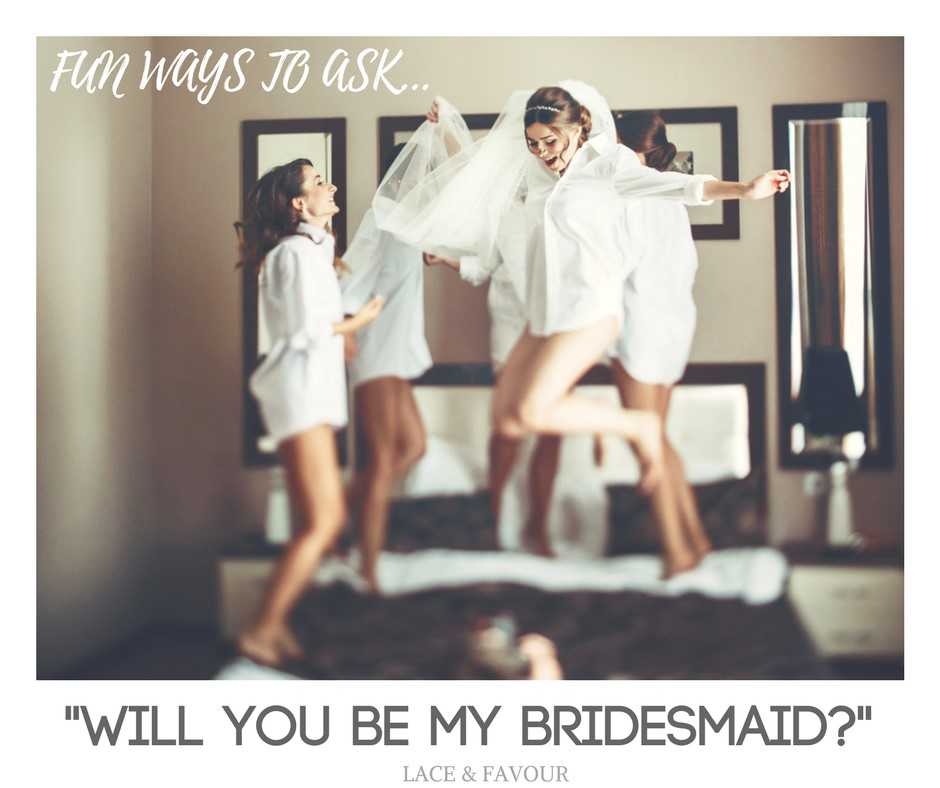 Literally 'Pop' The Question
If you suspect that your bridal squad already have a feeling that you're going to ask them to join you down the aisle, propose with a bang by presenting then with a helium balloon, filled with wedding confetti and a sweet note that can only be revealed when they burst it open – you're bound to make their excitement soar!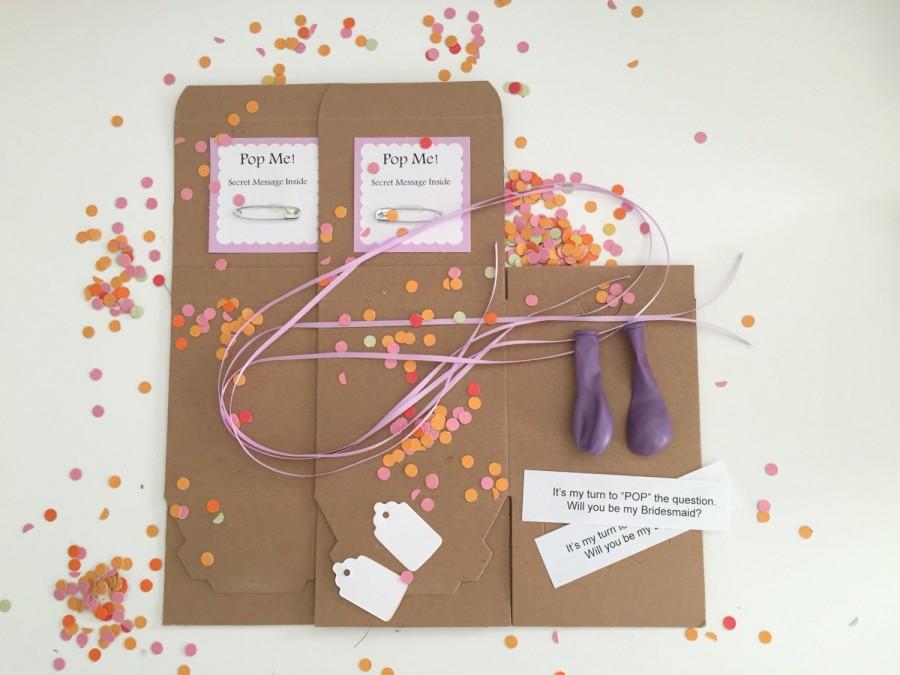 Say It With Diamonds
You've bagged your diamond, now it's time to present your bridesmaids with theirs. If you already know what theme you're planning for the big day, ask your chosen girls to do you the honour by giving them some stunning bridesmaid jewellery to wear on the big day, and have as a keepsake to remind them of the celebration in years to come.
Cheers To You!
Like a fine wine, friendship only gets better over time, so say 'cheers' to your best friends by applying a custom "will you be my bridesmaid?" label to a bottle of Prosecco or her favourite bottle of wine, to drink during the Hen Do celebrations!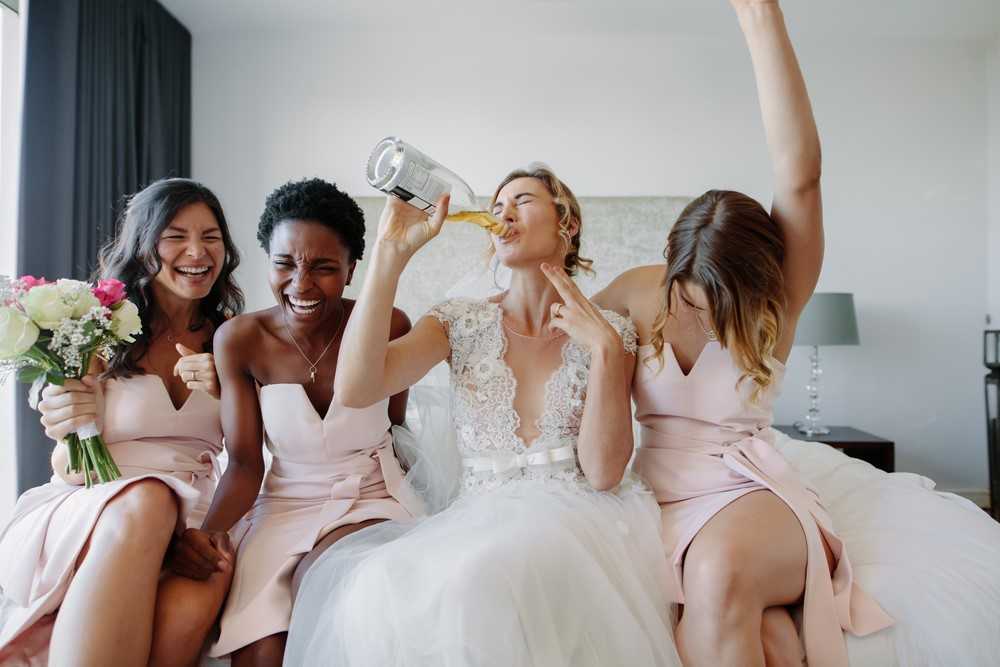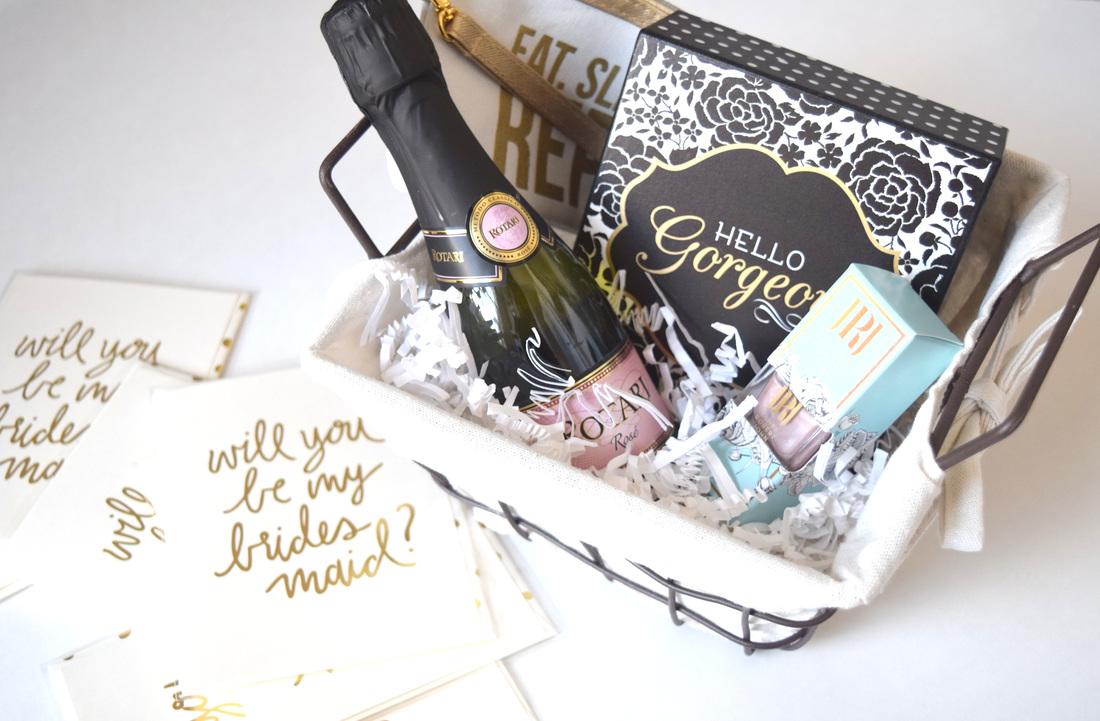 Give Her A Mini Me
Finally, if you've got any younger bridesmaids in your party, or you're looking for ways to pop the question to your flower girls; why not present them with a beautiful 'mini me' to get them excited for the big day. At Lace & Favour we have a range of adorable bridesmaid rag dolls, in a range of styles so you can choose one that perfectly suits your little princesses!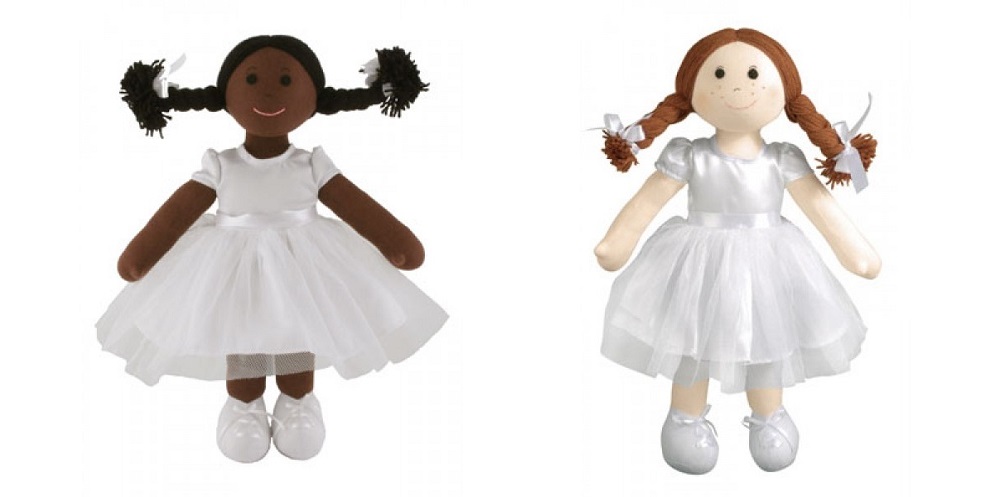 Need more inspiration? At Lace & Favour we have a beautiful range of bridesmaid and flower girl gifts to choose from, as well as gorgeous wedding favour boxes to present them in.