How To Make Your Wedding Favours Stand Out From The Crowd
So everything is planned for the big day, the venue is sorted, you have got your dream dress, all the invitations have gone out. Next are all the little quirks that make your wedding day extra special and unique. A great way to do this is to get inventive with your wedding favours. Increasing in popularity in recent years, wedding favours are a perfect personal way to thank all of your loved ones for coming and celebrating your special day with you. However, with so many ideas out there and so many favours overdone, it can be difficult to find inspiration. Look no further, here is where we come in to help, so we will be revealing our favourite favour ideas.
A Sweet Tooth Wedding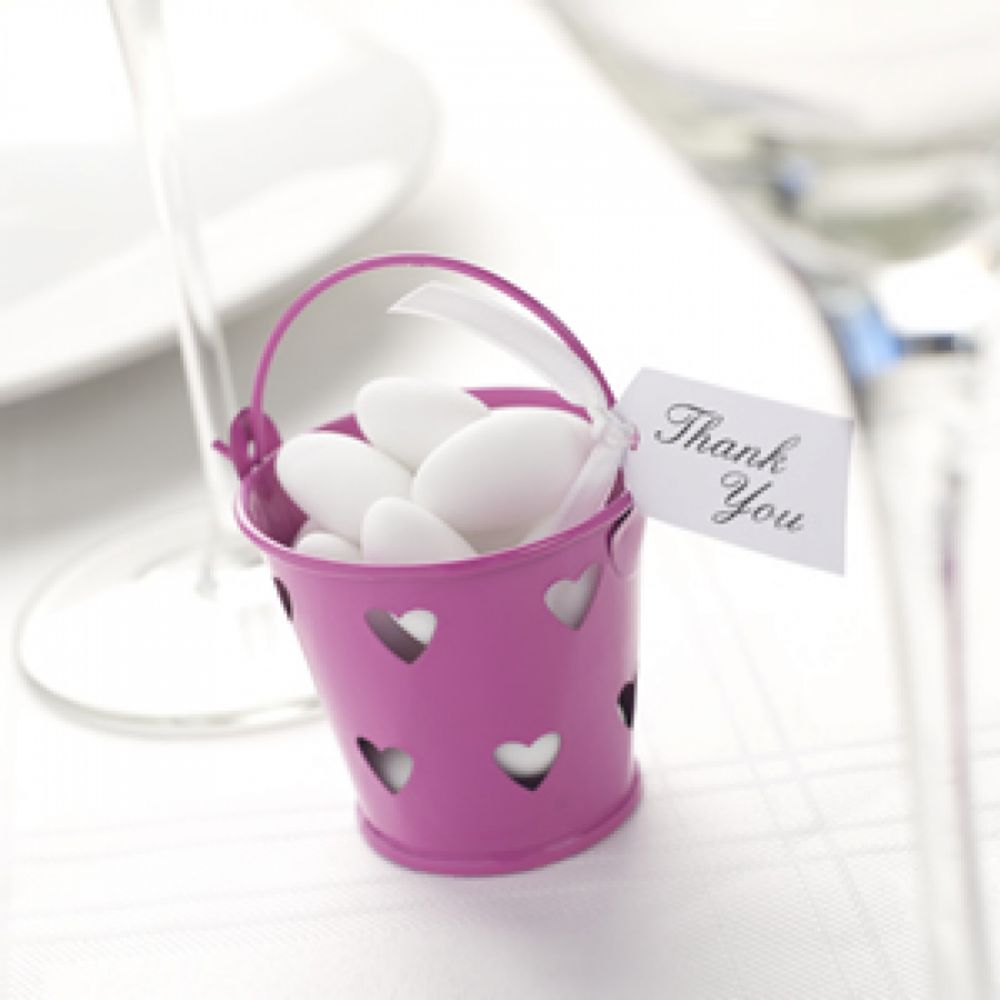 Love sweet things? Us too! Treat your guests to a sweet treat to cleanse their palettes and get them ready for the dance party ahead. This favour may be small but it is an inexpensive and great way to refresh your guests and keep them all happy. A perfect way to serve these treats is in our cute favour buckets! A fun fact for you is that this takes wedding favours back to its roots, as the origin of wedding favours began by gifting your guests confectionery. So this would be a great idea if you are planning a traditional wedding!
Bags of Fun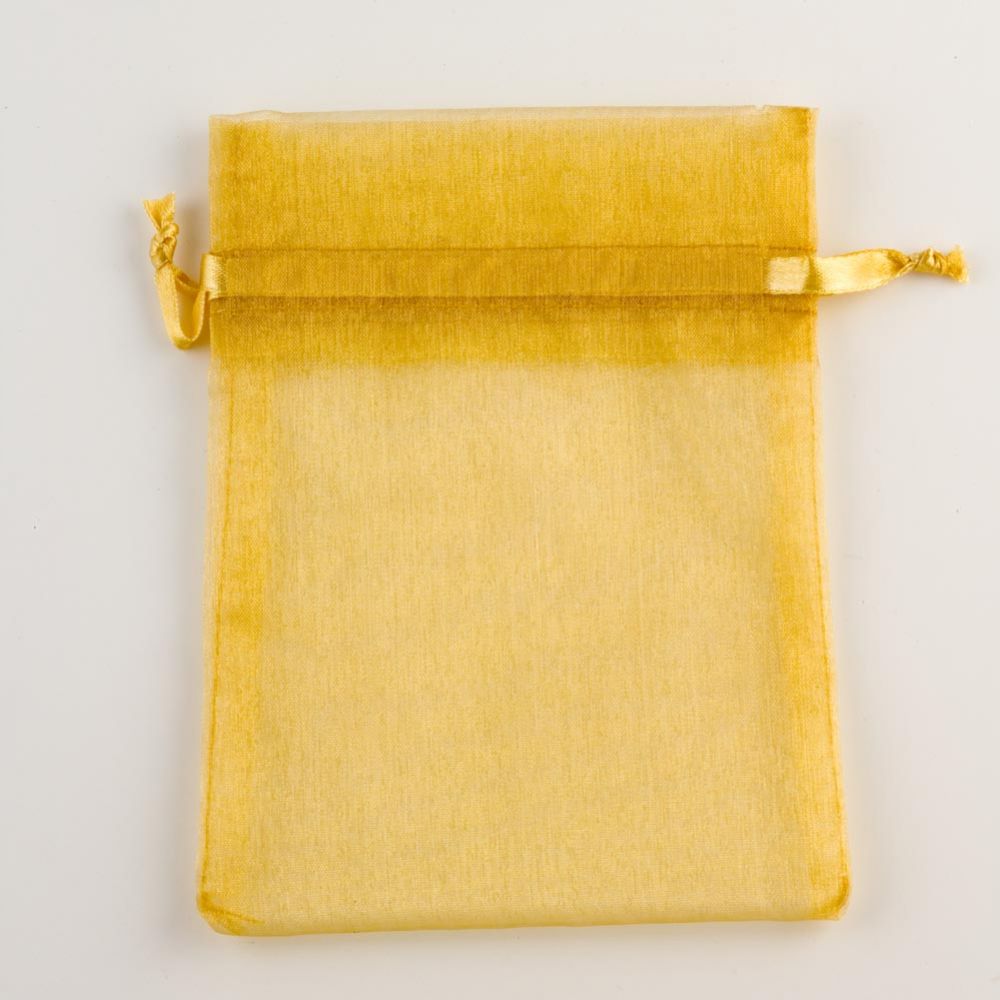 These stylish organza bags will be the perfect sophisticated wedding favour which you can fill with whatever you please for your loved ones. These quaint bags also come in an array of colours to match your colour theme! Ideas we love are filling these bags with personalised love hearts either thanking your guests for coming or featuring yours and your partners name for a unique and personal favour. Or one for the ladies, you can include little pots of lip gloss as a thank you!
Keeping It Cool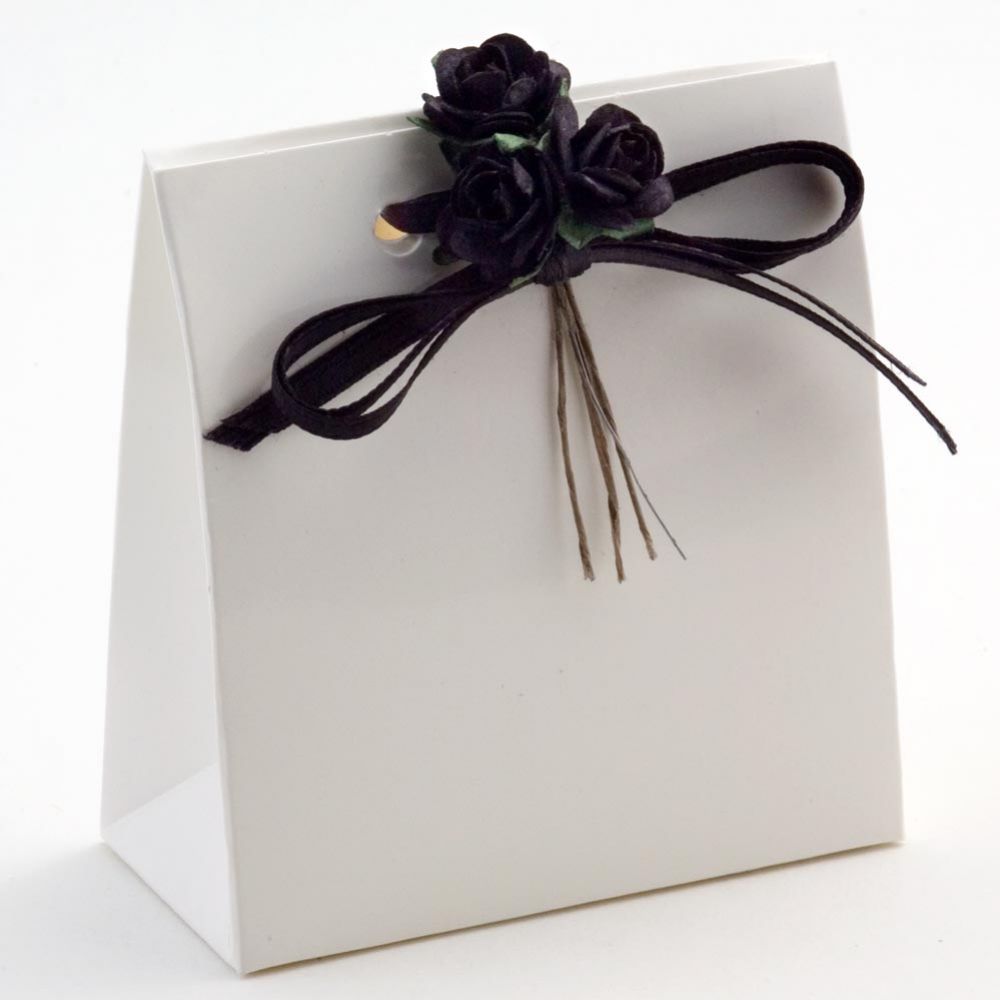 Want to keep it simple? You can choose these stylish white boxes which you can complement with personalised ribbon which come in a variety of colours to match your colour theme! You could keep this box super sophisticated by including a luxury candle for your loved ones. Or you could even offer personalised succulents so that your gift never stops giving!
Keeping It Classy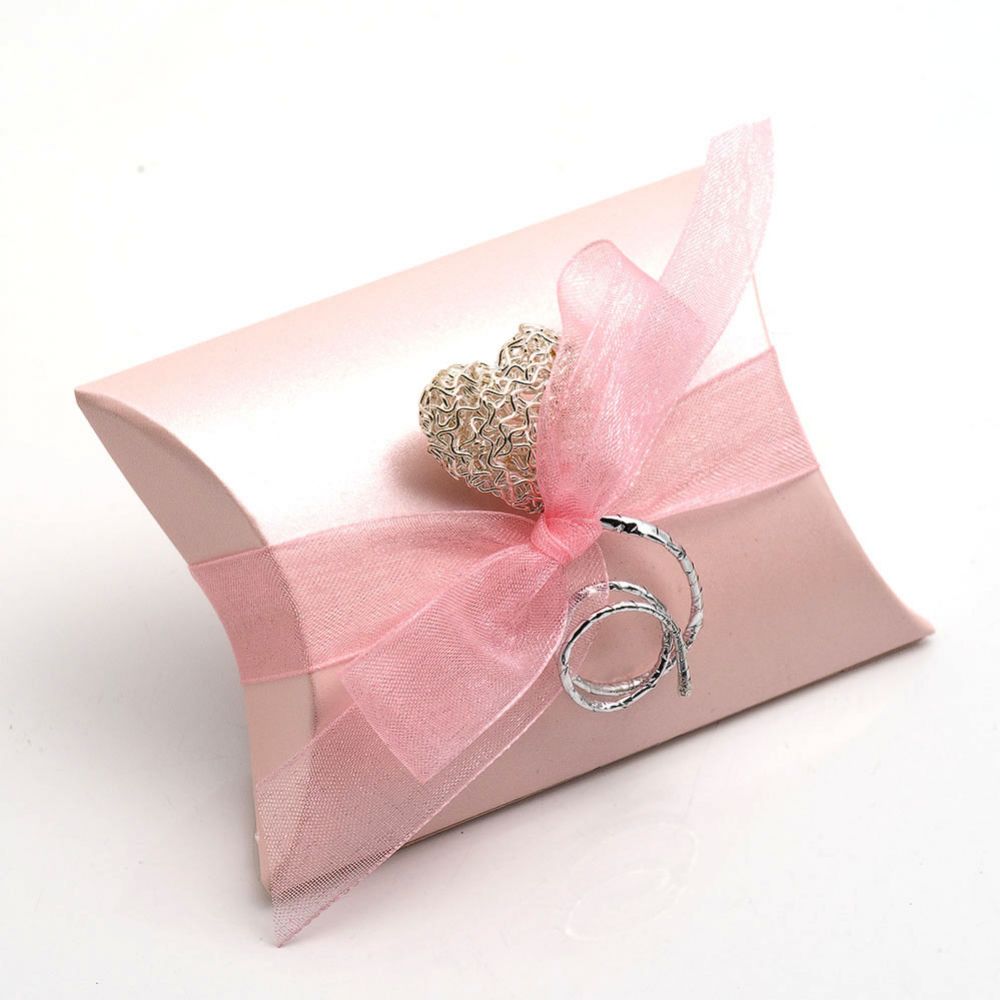 A luxury gift for your guests would be a personalised bottle of champagne, a sophisticated keepsake for your loved ones to remind them of your special day. This quirky gift would be the perfect memento for your guests, especially for a micro wedding. These fancy silk pink boxes are perfect for adding a pop of colour to your favours!
Burning Love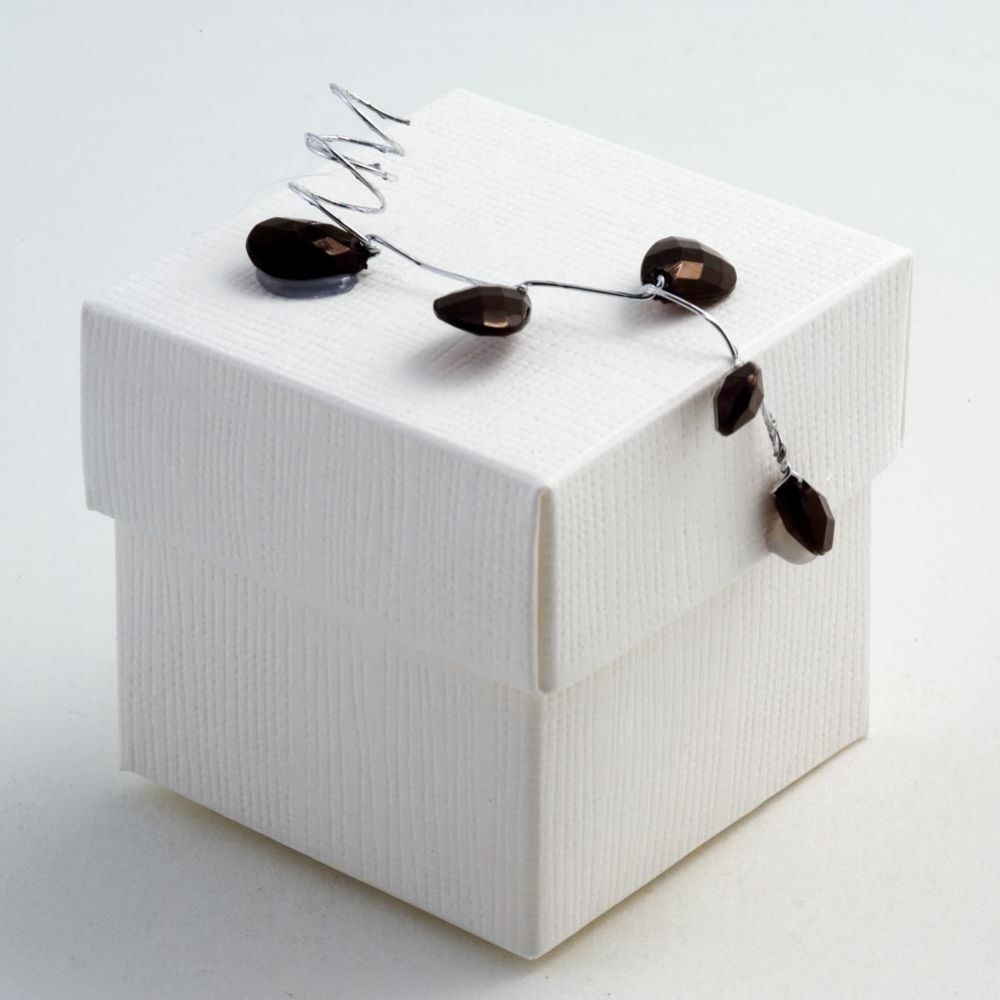 Light up your wedding day with personalised tealight holders, these could include your wedding dates or go floral and incorporate your pressed wedding flowers for a completely unique present for your close friends and family. This would hold an extra special significance for those who have replicated bouquets carried by their mothers or grandmothers. The perfect touch for this sentimental gift are our beautiful silk boxes, they would also add an extra touch of elegance to any wedding favour.
Here Come The Boys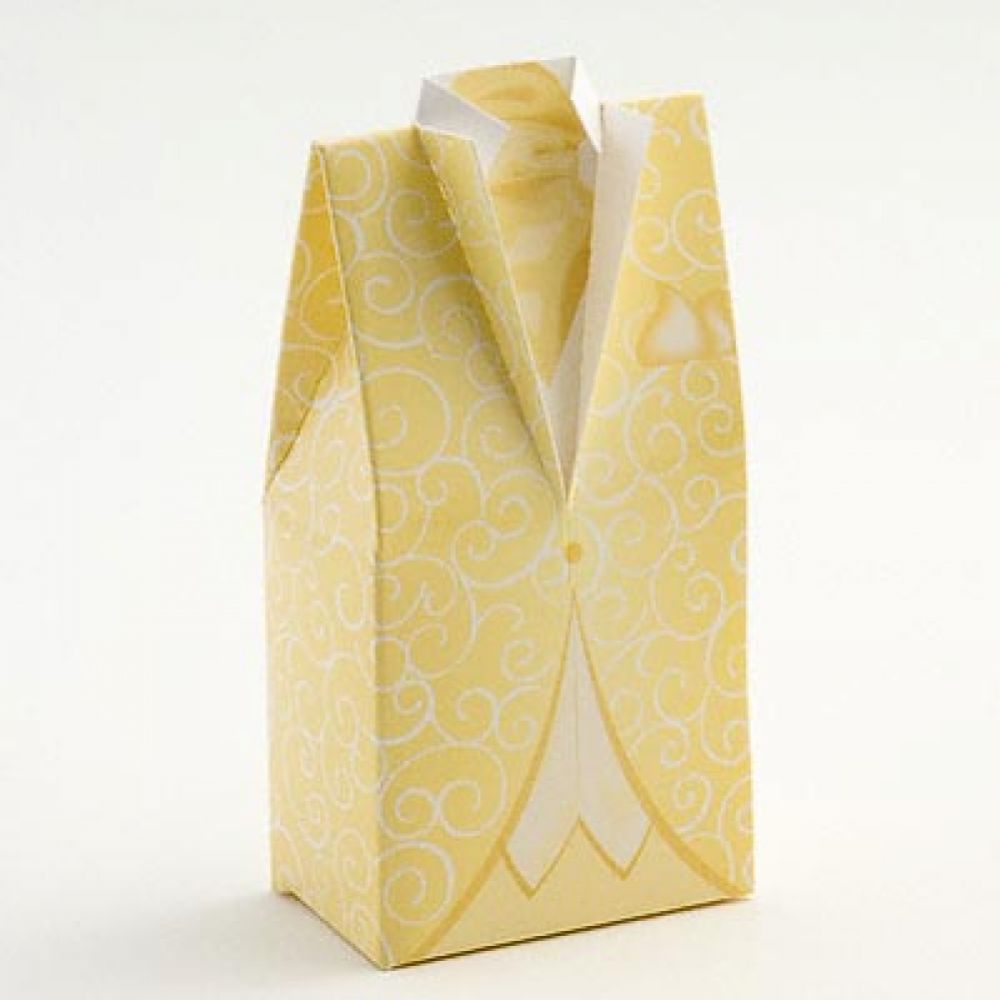 There are some great ways to treat the men in your life, we love personalised miniature whiskey bottles, they always go down a treat! Another practical idea is personalised stationery, such as engraved pencils which you can include in these unique fun suit style boxes! This stylish box would also be great for gifting groomsmen personalised cufflinks!
Let Them Eat Cake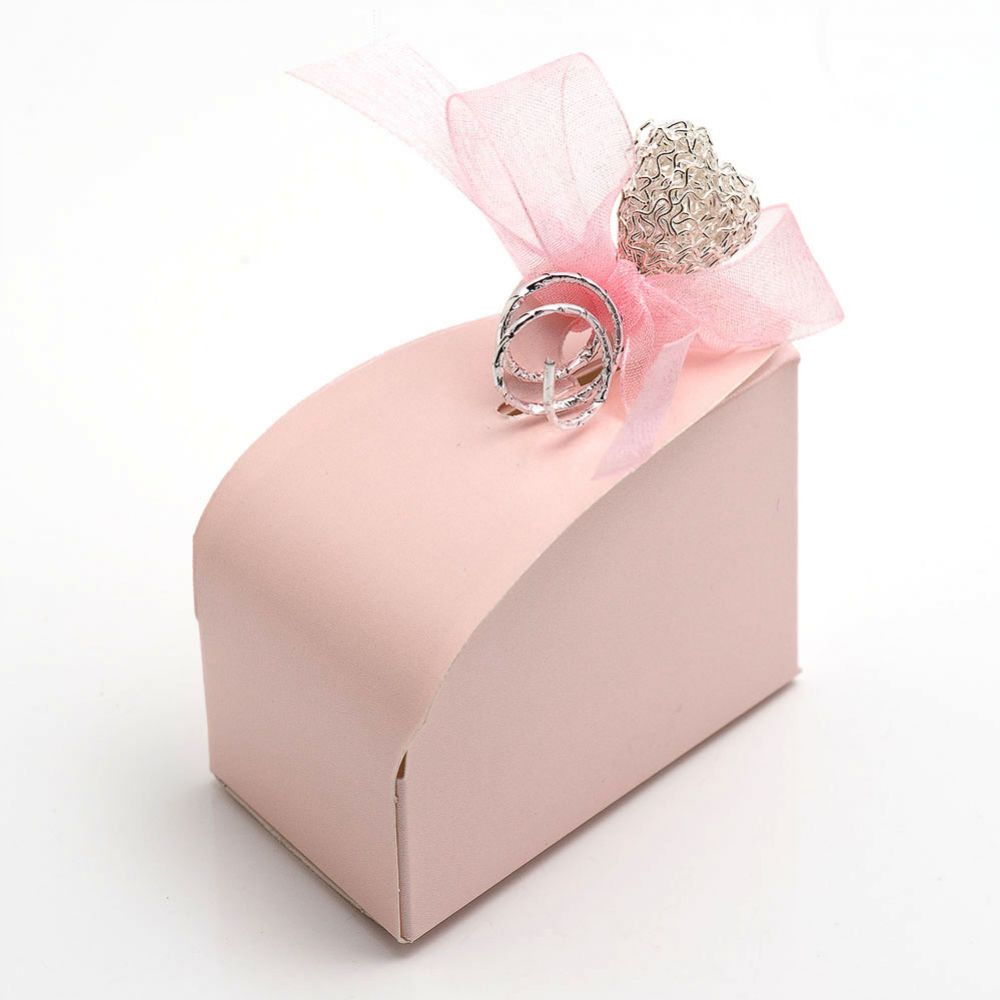 Leftover wedding cake? No problem, simply place a slice in these pristine pink cake boxes for guests to enjoy the day after and leave a sweet taste in their mouth! You cannot get a much better reminder of the big day than that!
We Have Done You a Favour
We hope we have provided lots of inspiration for your wedding favours! The most important thing is that you are proud of your favours and provide your loved ones with mementos of yours and your partner's special day, and remember there is no right way to do it! The aim is to show some small… or large gesture to your guests for coming along and celebrating with you, have some fun with it!
Shop Your Wedding Favours Here at Lace & Favour
Whether you are after favour buckets to gift confectionery to your guests or after suave wedding favour boxes or colourful organza bags. You can find the perfect way to say thank you to your guests and provide a memento for you and your loved ones.