Prom 101 with Lace & Favour
The end of secondary school is finally in sight, but there is just one more thing to check off, prom. To make this the ultimate send off, we are going to provide you with your ultimate prom 101. This will be an exclusive guide showing you through all our outfit tips and tricks to make your day the best it can be! If you look good then you feel good and that is our aim for your big bash. So you can just enjoy your night with all your mates battling it out on the dancefloor! We also understand at Lace & Favour that having to choose out of so many options can be overwhelming so we are going to break it all down and give you the low down!
The Ultimate Prom 101
Dare to Dress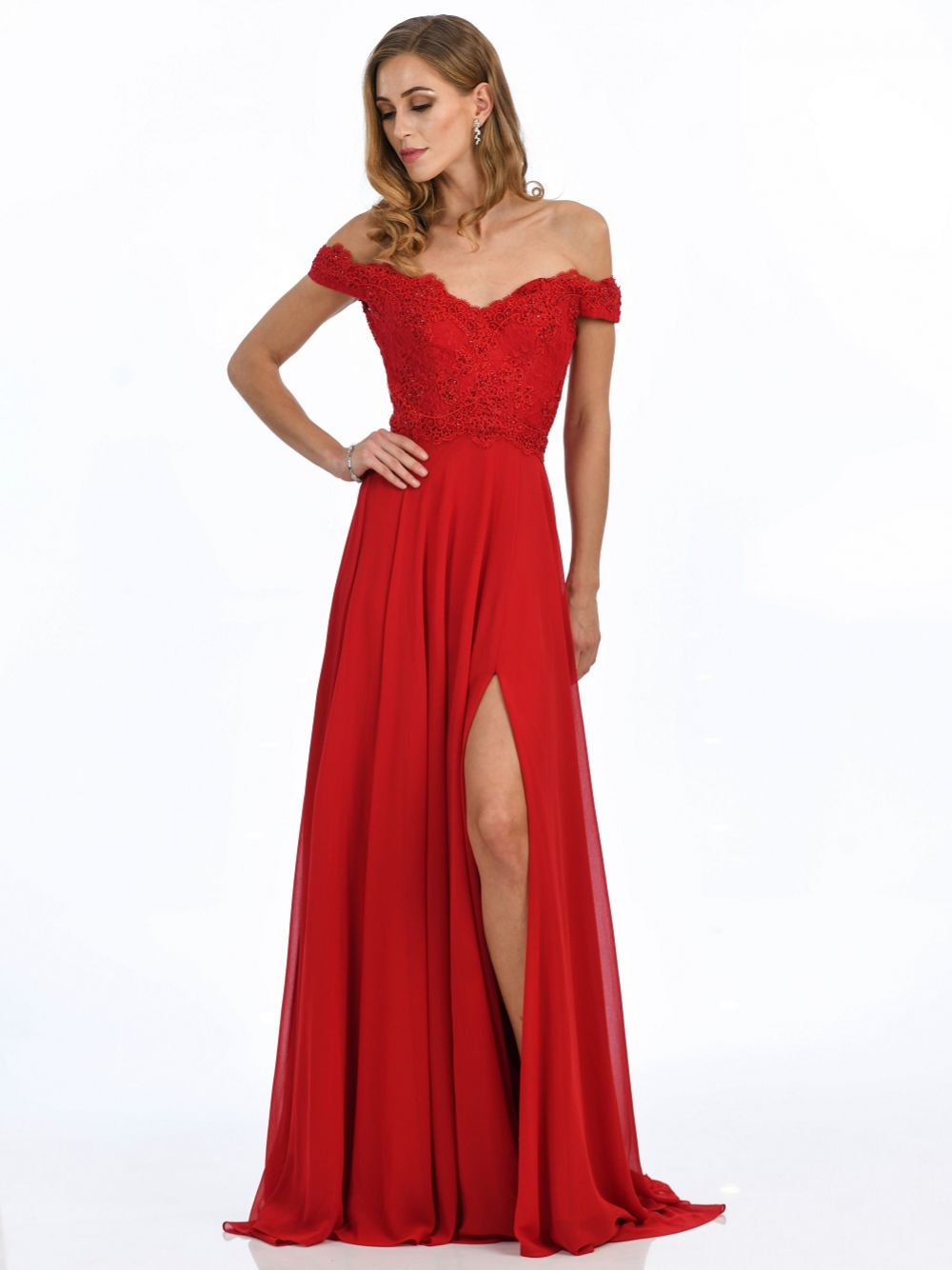 One of our all time top tips is to be true to yourself! If there is one night to go all out, this is it. Do not be scared to go for the dress of your dreams and embrace your individual style. You should possess confidence and own your skin, so be loud and be bold and we have just the dress for you. Such as this breathtaking off the shoulder chiffon dress, completed with a stunning lace bodice and leg split to wow all your friends. If you're unsure about where to start when it comes to finding your dream dress, check out our handy guide which is full of top tips from the team here at Lace & Favour HQ!
Caught Up On The Practicalities?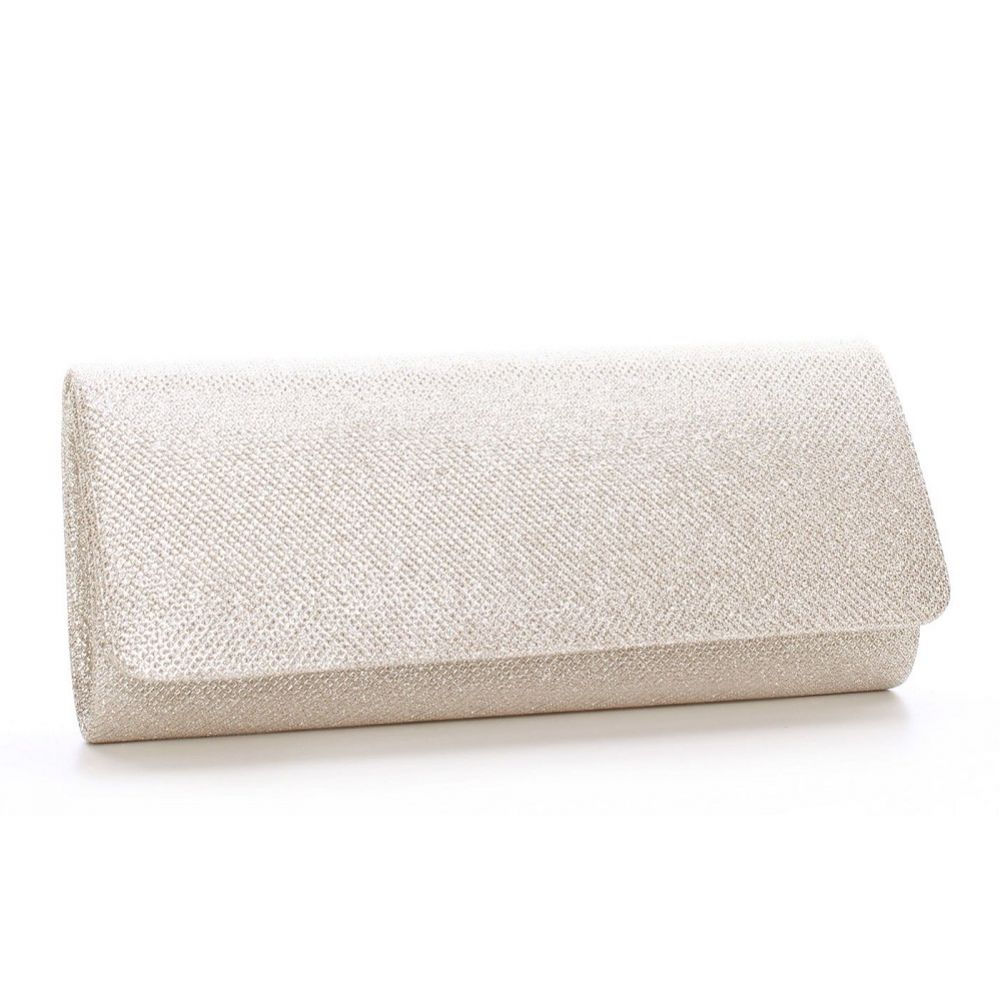 Worried about where you are going to keep your phone? Wondering where to start on choosing the perfect bag to complement your dress? Do not worry, we have some tips and tricks. We advise opting for a smaller bag, as not to distract from your dress and shoes and will also make carrying it less of a chore. Then comes choosing the colour, you can choose to match or contrast with your already chosen colours. We just advise taking a look at a colour wheel to find out which colours complement each other and to avoid colour clashing on prom day. You can also have some fun matching embellishments such as sequins on your shoes to a sequin embellished clutch bag! Or if you are like us and love glitter then you will love this champagne pink glitter clutch bag!
Not Practical Enough?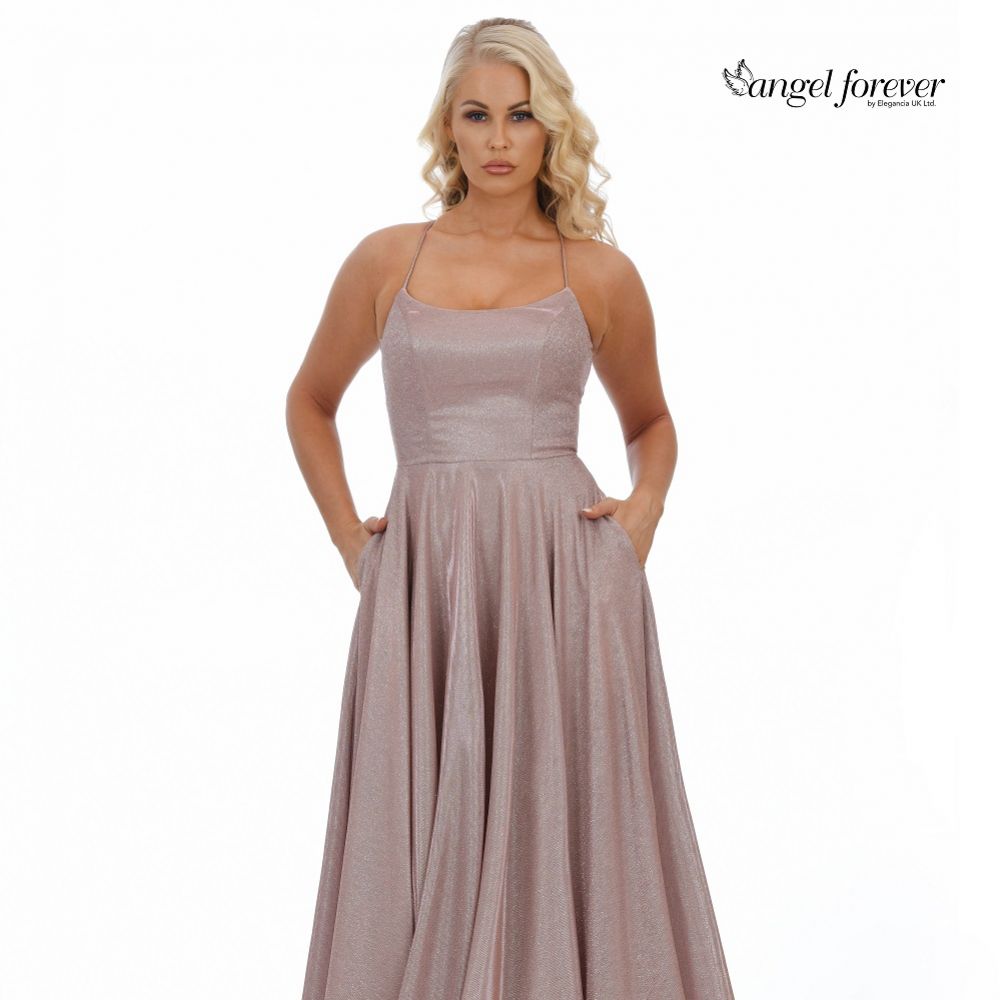 Considering not taking a bag, want easy access to your phone or just like tucking your hands away? Take this stylish and nonchalant approach to your prom pictures and show everyone how it is done. We have got you covered with our unique sparkly A-line backless prom dress with pockets! This trendy rose gold dress is highlighted by dazzling sparkles and a stylish criss cross back to separate your dress from the crowds!
Shoes Glorious Shoes!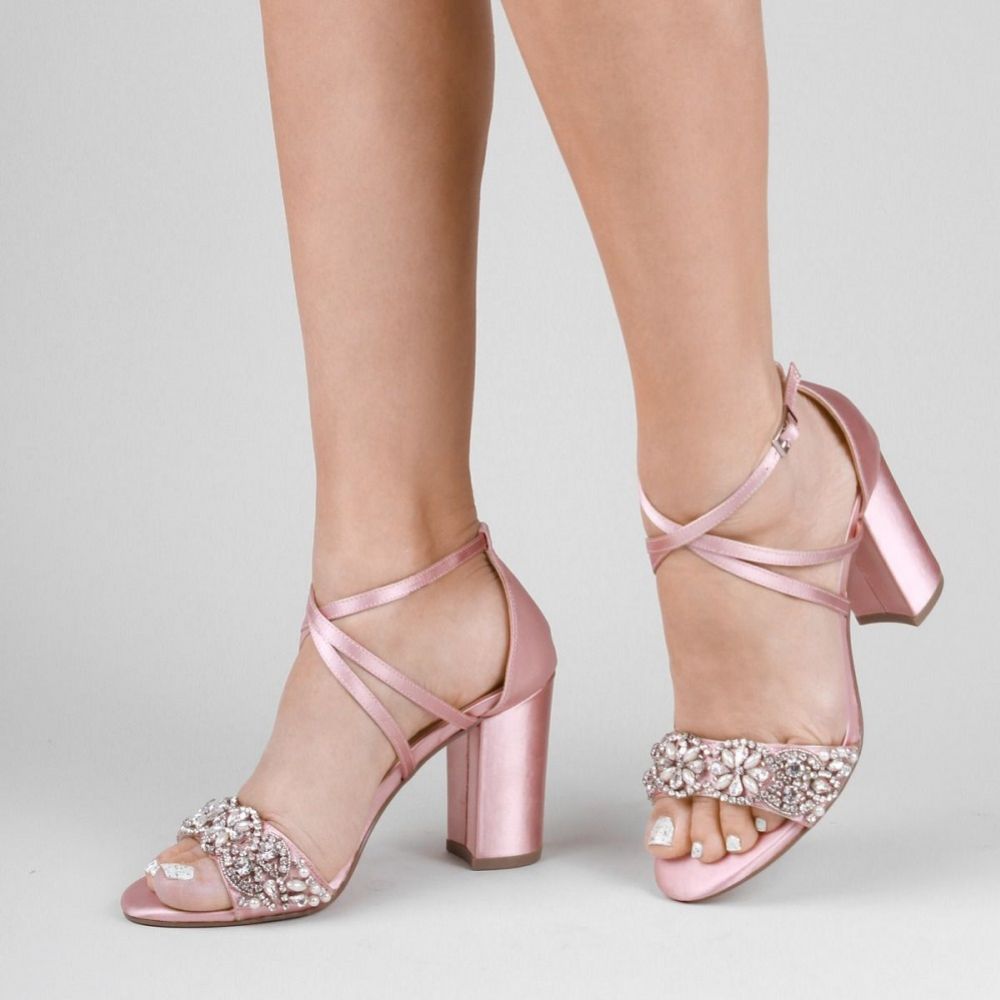 The second statement piece of your outfit, where to start? Coordinating your shoes with your dress is essential in completing your look. If your dress is embellished with sequins then look for shoes which share this theme, this will tie your look together. Or go bold and contrast your shoes with your dress and take your style to another level! We love this pair of blush satin embellished block heels which will elevate your look as the crystals catch the natural light in photos and dazzle on the dancefloor!
More About Comfort?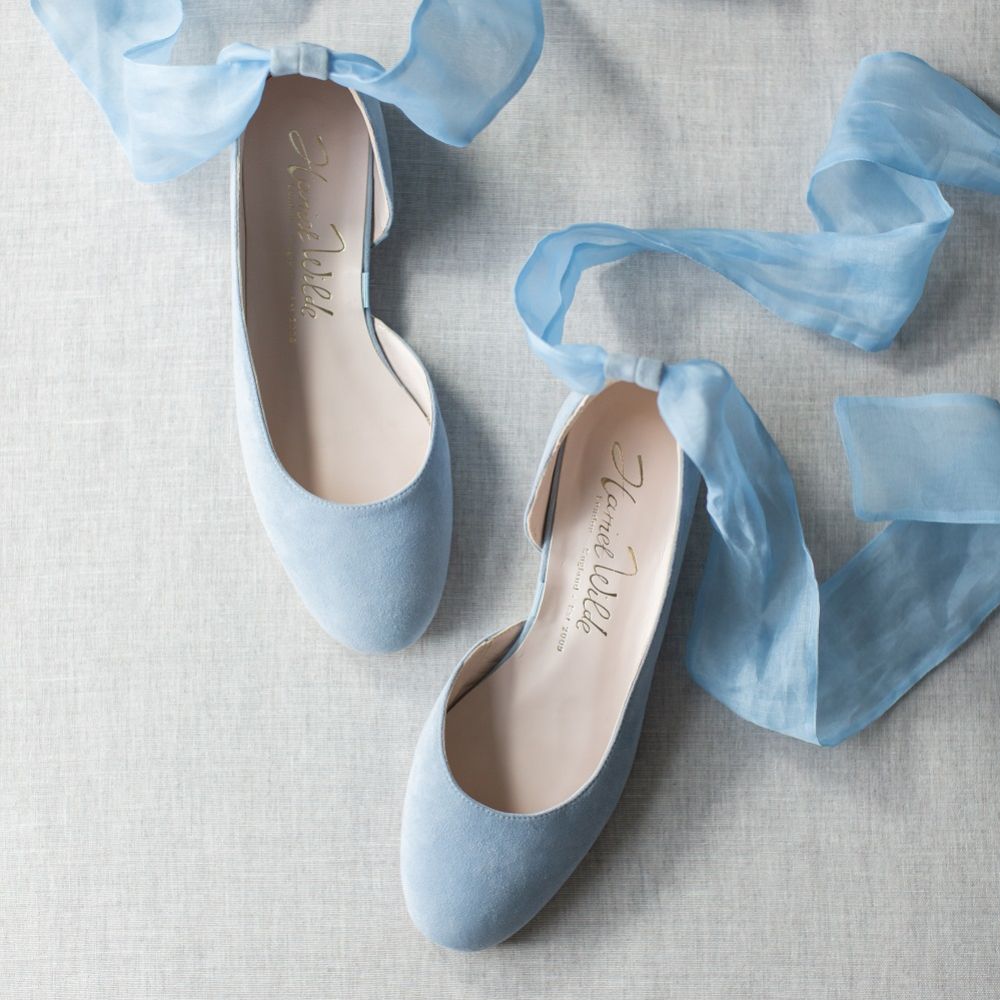 You should always keep in mind your comfort, you will be walking around chatting, taking lots of pictures and then onto the dancefloor. The last thing you want to distract from your prom night is sore feet. Our top tip if you want to show off your stylish heels in pictures, you could consider taking a second pair of flat shoes for when you are dancing the night away… or straight after photos! These super sophisticated suede ballet pumps with organza bows would be the perfect all day shoe or just for accompaniment for twirling around the dancefloor!
Stuck In The Mud!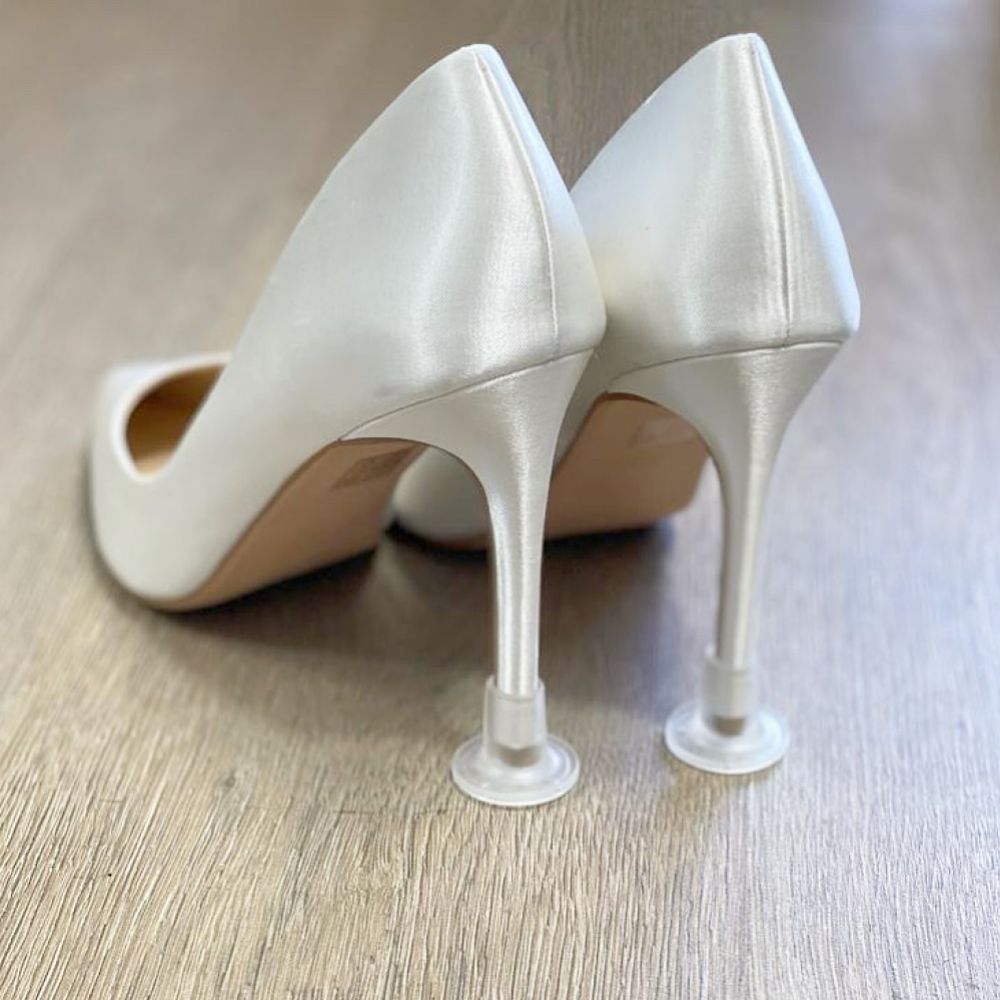 Our final and very important top tip is a pair of heel stoppers if you will be taking pictures on grass and walking around gardens. This will stop your heels from getting muddy and ruined so that they are pristine for pics. We also recommend using heel stoppers more often as it extends the life of your heels so that you can get plenty more wear out of them!
Shop Your Dream Look at Lace & Favour
We hope we have eased your stress confronting all the options out there, just be authentically you and have a great night, you cannot go wrong. Let your hair out of that updo and celebrate! So whether you are after your dream glittery dress, the perfect heel or stylish flats you can apply all our tips and tricks to choose your knock out style. Along with dazzling hair accessories to complete your dream look, you can shop all these items here at Lace & Favour!